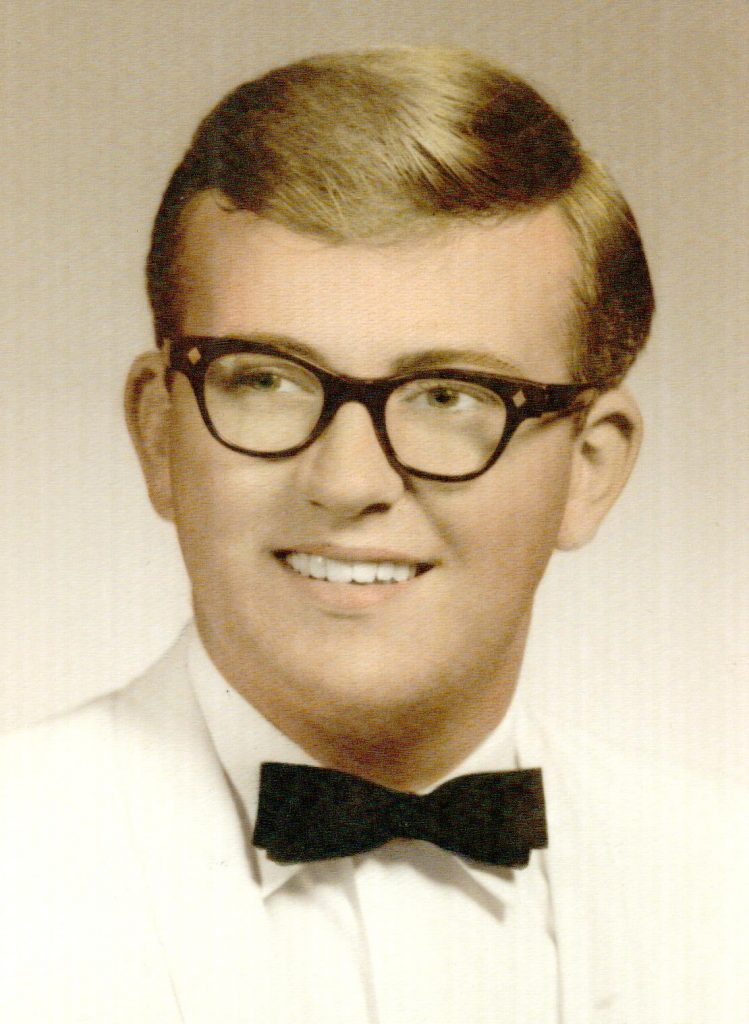 Thomas F. Deitmaring, 71, of Norwood, died on Monday, January 6, 2020.
The son of the late Dr. Francis A Deitmaring and Marion E Deitmaring (née Herrmann); beloved husband of the late Barbara S Deitmaring (née Carlson) and adoring father to Melissa and Robert.
Tom was born in Jersey City, NJ and grew up primarily in North Bergen, New Jersey. After graduating from Fairleigh Dickinson University he served in the US Merchant Marines where he was stationed in Africa.
He worked as an auditor for the Defense Contract Audit Agency for over 40 years while giving generously of his time and financial expertise to the causes and organizations he supported.
Tom had a passion for fishing, photography, cars and German Shepards. He was the Treasurer of the Northern New Jersey German Shepard Club for many years. He served as Treasurer of the New Jersey Wave Swim Team. He also served on the School Board of Immaculate Conception School lending years of financial experience to the budget process. As a member of the Immaculate Conception School Parent Guild, he provided logistical support for many of the school fund raisers.
Tom was known for his dry wit and the twinkle in his eyes.
He will be missed by many for his ability make people laugh.
Visitation will be on Sunday, January 12, 2020 from 1 to 2 PM at Pizzi Funeral Home, 120 Paris Ave, Northvale (201-767-3050). A memorial service will be held at 2 PM.
www.pizzifuneralhome.com