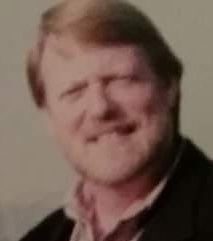 Kip Gordon DeBoer, 70, of Hillsdale, passed away on Thursday, January 18, 2018. He was the father of Sean Gordon DeBoer of Philadelphia, PA and the brother of Donald and Kenneth, both of Monroe, NY.
Kip was born October 13, 1947 in Manhattan, NY, son of the late Eugene G. DeBoer and Jacqueline S. DeBoer.
Mr. DeBoer was an IRS Enrolled Agent and a Registered Public Accountant. His life's work was helping many friends and clients through his practice in Northvale, Kip Financial Services.
In his younger years, Kip was an avid cyclist and often rode in Bike MS events to fundraise for Multiple Sclerosis research. More recently, he became a gun enthusiast enjoying time spent with friends at the shooting range.
Visitation will be Saturday 12-2 PM at Pizzi Funeral Home, 120 Paris Ave, Northvale (201-767-3050) with a memorial service to be held at 2 PM.
www.pizzifuneralhome.com