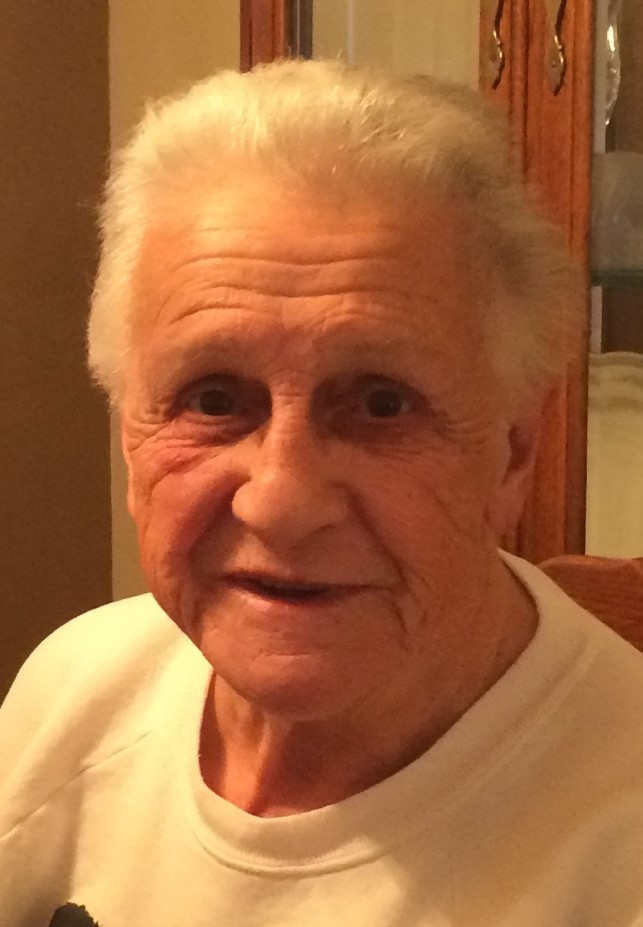 Josephine S. Chiandusse (nee Bono), 93, a lifelong resident of Northvale, NJ, passed away on Wednesday, July 17, 2019. Beloved wife of the late Enso. Loving mother of Jo-Ann Sillery and husband William of Northvale, Gene Chiandusse and late wife Judy of Mentone, CA and Richard Chiandusse and wife Karen of Northvale. Cherished grandmother of Liam, David, Jan and Christopher and great-grandmother of Myla and Josephine. Dearest sister of Stephanie Cole, Mary Rhodes and the late John, Ida, Louis, Virginia and Ann.
Josephine was a bookkeeper for Allyn and Bacon in Rockleigh.
Known to her family as "Non", she was a devoted wife, mother, grandmother and great-grandmother and was deeply loved.
A graveside service will be held Monday at 12 noon at Rockland Cemetery, Sparkill, NY.
Arrangements by Pizzi Funeral Home, Northvale, NJ (201-767-3050).
www.pizzifuneralhome.com