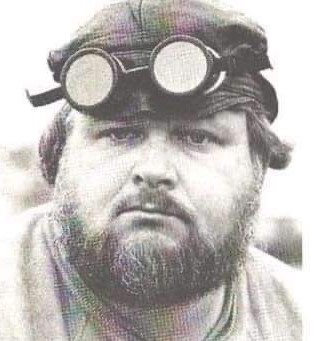 Todd C. Schuster, 76, of Northvale, passed away on Friday, January 24, 2020. Todd was predeceased by his parents, Charles and Mildred Schuster. He was a beloved and loyal friend and will be missed by all who knew him.
Todd was a master fabricator and was instrumental in the early days of AMA Superbike racing with BMW and American Honda. After years of working with race teams, Todd opened his own shop, Precision Specialties in Tappan, NY. He was also a member of IATSE Local 1 in NYC.
Visitation will be Tuesday, January 28, 2020 from 5-9 PM at Pizzi Funeral Home, 120 Paris Ave, Northvale (201-767-3050).
In lieu of flowers, donations in Todd's memory may be made to the Bergen County Animal Shelter, 100 United Lane, Teterboro, NJ 07608.
www.pizzifuneralhome.com