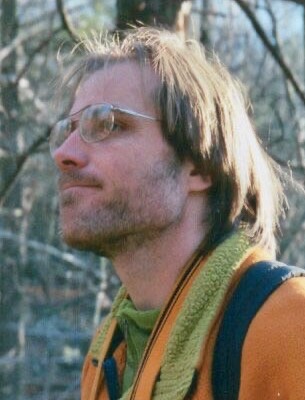 Matthew G. Keefe, 52, of Park Ridge, NJ, passed away on Thursday, February 6, 2020. Matt was predeceased by his parents James and Jeanne and his brother Thomas. He is survived by his sister Jeanine of Tappan and brother James of CA.
Matt spent most of his career working at Liberty Travel as a Voice Telecom Analyst from 2005-2018.
After that he spent most of his time fishing in many of the NJ reservoirs and waterways, and of course attending many great concerts.
A Memorial Mass will be celebrated Monday, February 17 at 10:45 AM at St. Anthony's RC Church, Northvale.
In lieu of flowers donations in Matt's memory can be made to
www.defenders.org  or www.riverkeeper.org.
www.pizzifuneralhome.com