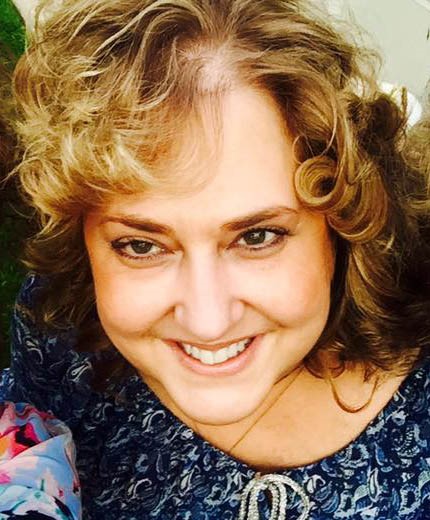 Laureen Lorentz Daviet, a native of New Jersey, and resident of Norwood, passed away on March 10, 2020 at the age of 52. Laureen was a loving wife, mother, daughter, sister and friend. She loved spending time with her friends and family, laughing, crocheting, going to AC Moore, watching Disney movies, laying by the pool in the summertime and, most of all, being a mother.
She is survived by her husband, John Daviet, daughter, Kayla Daviet; son Jason Daviet, parents Thomas and Lorraine Lorentz; brother Thomas Lorentz Jr.; sister Dawn Lorentz; and sister-in-law Patty Daviet. Laureen will be deeply missed by many extended family members and friends who loved her dearly.
Visitation will be held on Saturday, March 14, 2020 @ 1 – 3:30 pm, funeral service at 3:30 pm at Pizzi Funeral Home, 120 Paris Ave, Northvale (201-767-3050). Cremation will follow at a later date.