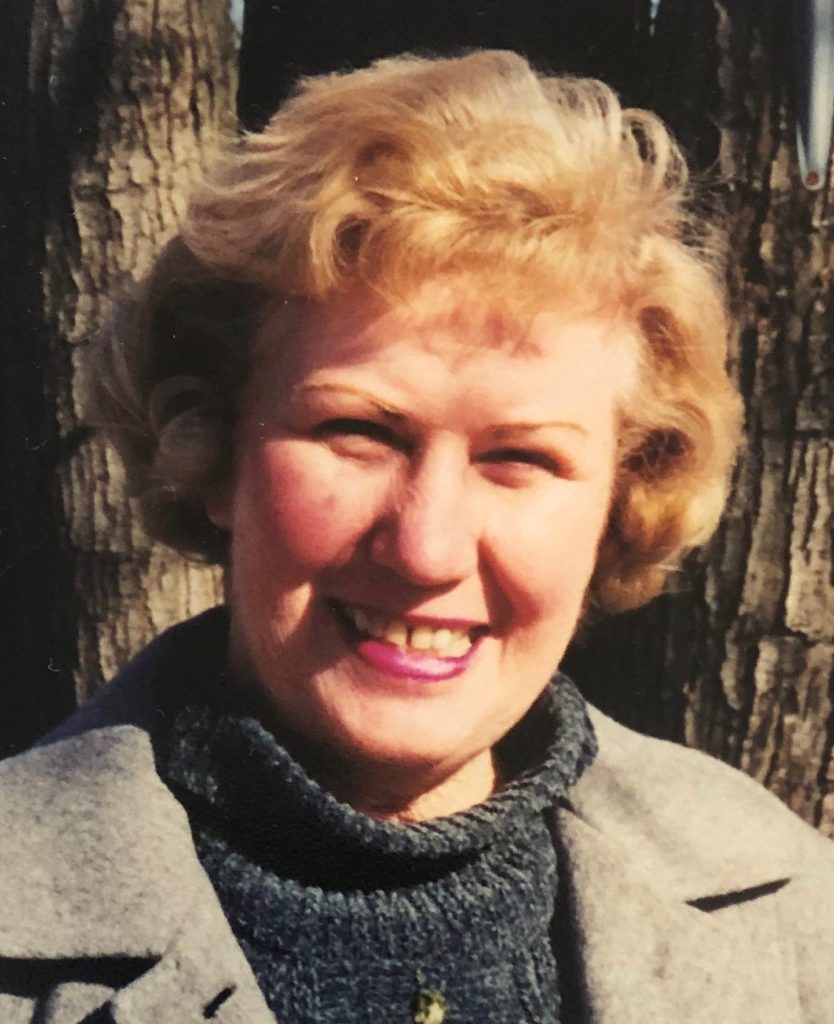 Ann Cosgrave, age 88, long time resident of Northvale, NJ passed away on May 8, 2020.
Ann married the love of her life, Michael, in what seemed to be a fairytale story she often told.   In her words:  (It was a cold, snowy night Jan. 6, 1953, when more than 20 young women and I boarded an old Army bus and headed for Camp Kilmer near New Brunswick.  We were on our way to enjoy a night of dancing with soldiers leaving for or returning from Korea.  Little did I know that within the hour I was to meet my future husband.  He had just returned from Korea and was eager to dance and enjoy his new R&R.  In minutes we were doing a Lindy – a fusion of many dances of the time – a foxtrot, and never left each other's arms!  It was love at first sight, and just 39 days later, on Valentine's Day, Mike gave me a beautiful engagement ring.  We were married 37 1/2 years before he had to go away forever.)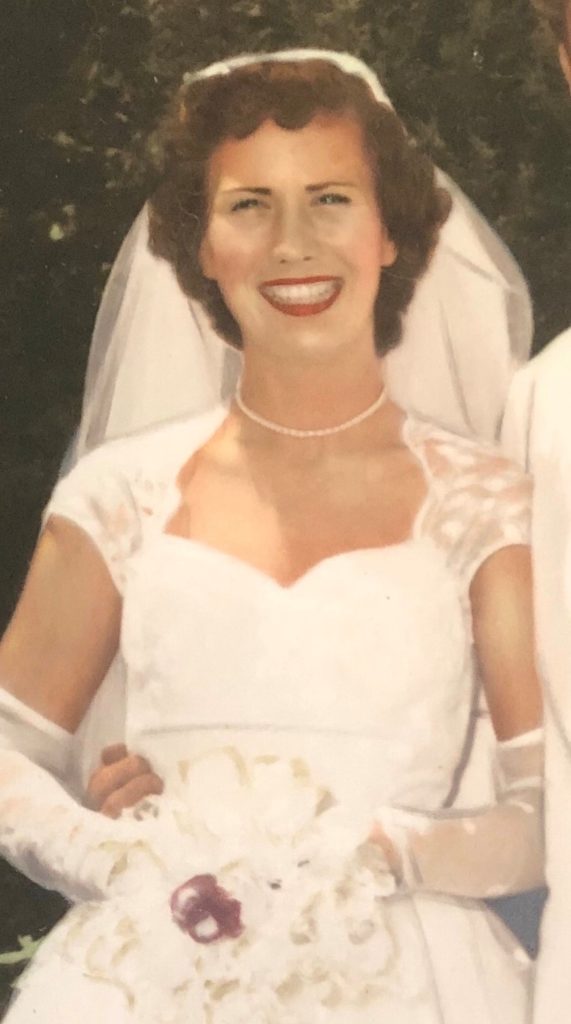 Ann is the cherished mother of Kathleen and her husband David.  The adored grandmother of Vanessa.  Beloved sister of the late Joan, and late Ronald.   She is also survived by many loving nieces and nephews.  Ann was a long-time and dedicated educator, mainly 4th grade, and later continued to substitute for over 17 years in Fairlawn and Northvale schools. 
Ann will be forever remembered for her love of family, kindness, generosity, love of singing and dancing and her faith in God.  She was a member of the Northvale Golden Age Club, a life-long Catholic and a devoted parishioner of St. Anthony's Church where she was a Eucharistic minister, taught religious education, opened up her home for Monday night bible study, and sang in the choir for over 40 years.  Singing at Christmas Eve mass held a very special place in her heart as she loved Christmas and looked forward to spending time with close family and friends that gathered to celebrate after mass.  Her fondest memories were being a part of a group of Catholic women who raised money for charitable causes and who remained friends for their entire lives.  She volunteered for The Center for Hope in Time of Loss, the Jamie Schuman Center, Woman's AGLOW, and for the American Heart Association fund drives. She even spent her time helping others with Hospice for 9 years.  And was part of a decade long Women's Health Research Initiative.  Ann always tried to do her best for everyone – to be kind and helpful to anyone who needed it and to show her love and compassion to all.  Her essence was so loving and joyful and she always laughed; her smile would light up a room.  Ann was extremely generous with her heart and time and made our world better in both big and small ways; she will be dearly missed. 
Services will be private at this time and a memorial service and Mass of Resurrection will be scheduled at a later date.  In lieu of flowers, donations can be made to the (AFA) Alzheimer's Foundation of America.