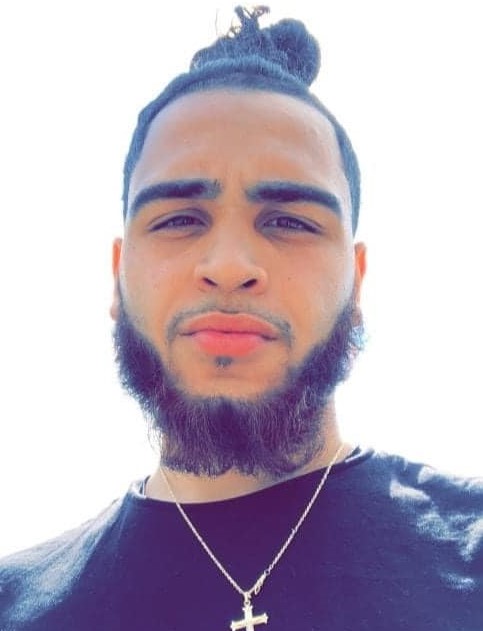 A memorial service was held for Darriel Gianni Olivero at Pizzi Funeral Home on June 14, 2020.
Darriel was born October 17, 2007, in Miami Dade Park Regional Hospital to Dely Olivero. His father is Joshua Olivero.
Darriel was a beloved son, brother, and friend. He loved people and was loved by many. His smile lit up every room he entered. The sound of his laughter filled the entire room. His love for children was Christ-like. His passion for life was awe-inspiring. His heart was made of gold. His hobbies included cutting hair and listening to music.
Darriel was baptized and discipled at Englewood Assembly of God Church and Metro Community Church, also in Englewood, NJ.
Darriel is survived by his parents Dely and Josh Olivero, his sisters Jetaime and Shailene, and his brothers Joshua Jr. and Nino.