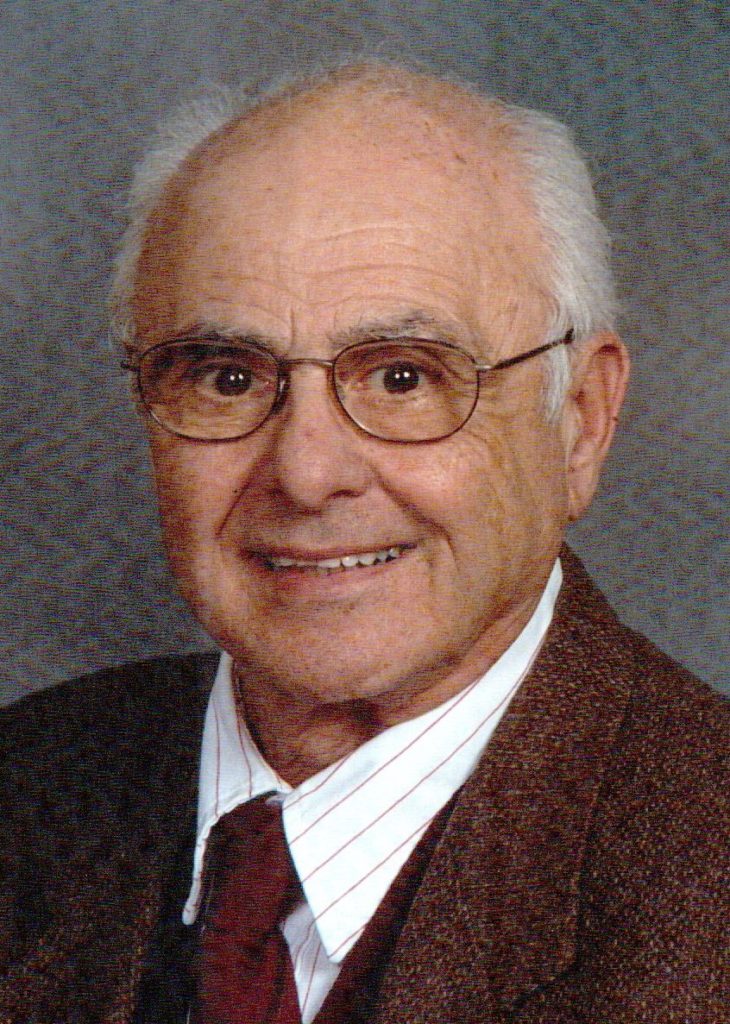 October 14, 1929-August 23,2021
Nicholas Langella, 91, formerly of Rockleigh, Northvale, and Old Tappan, passed away on August 23, 2021. He was predeceased by his beloved wife Julia (nee Volpe), his brother Sabatino and his sisters Roseanne and Lucille. He is survived by his sister Josephine, sons Frank and James, grandchildren Michelle and Nicholas, and great grandchildren Victoria and Julia. As per his wishes, funeral services were private.
Nick was a World War II U.S. Navy Veteran and received the honor of a Victory Medal. He was stationed off the coast of Italy and in the U.S. He received an honorable discharge in 1948 and settled into civilian life.
A hard worker his whole life, he was the VP of logistics at Holiday Fair, a handbag manufacturer in Jersey City. Upon retirement, he purchased the former Gulf station in Norwood and was a fixture there for many years. Many people knew they could rely on Nick to help out in any emergency.
Dedicated to public service, Nick served as a Councilman in Old Tappan and then Rockleigh for 18 years. He served the Borough of Rockleigh in various capacities for 27 years. He was a member of the Sewer Authority, volunteer fire department, Planning Board, Council and ultimately Mayor. He was proud to have been inducted into the NJ Hall of Fame for Volunteer Service.
In 2002, Nick was elected Mayor of Rockleigh as a write-in candidate at the age of 73. He served 2 terms. He remained an active member of the Northern Valley Mayors' Association for many years, often reaching across the aisle to promote cooperation and shared services among the towns.
The residents of Spectrum for Living held a special place in Nick's heart. He played a key role in establishing the Rockleigh location and it was one of his proudest achievements.
He earned the nickname "Saint Nick" as he was Santa for decades to the children of Rockleigh and the residents of Spectrum. He used to arrive at the Borough Hall for the town Holiday party on a horse drawn antique fire carriage dressed as Santa to the delight of children and adults alike. He played Santa for the Spectrum residents for the final time at the age of 90 years old.
Those who wish to honor Nick may make a donation in his memory to www.spectrumforliving.org.
www.pizzifuneralhome.com