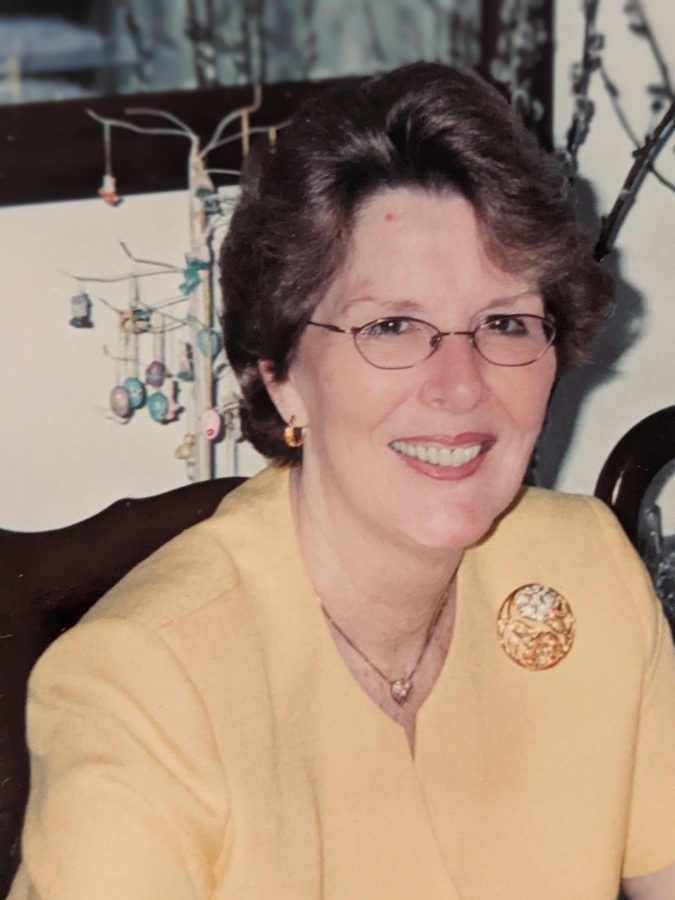 Judith "Judy" Maria Margarethe Mansey, 81, of Bradenton, FL, formerly of Northvale, NJ, passed away on October 2, 2021. She was born on July 23, 1940 in New York, to the late Harry F. and Liese-Lotte (Rohling) Wilkening.
Judith is survived by her husband of 36 years, George Mansey, her four children Donald (Kerry) Morgan of Demarest NJ, Denise (Karl) Braun of Northvale, NJ, Debra Naughton, of Palm Coast, FL, David (Mary Beth) Morgan, of Emerson NJ, her grandchildren, Rebecca, Nicholas, Michael, Laura (Leo), Taylor, Connor, William, David and Nolan, her sister Eleanor (Carl), nieces, Lisa and Linda and nephew, Peter. She also leaves behind her beloved dogs, Tammy and Trixie.
She was excited and looking forward to the birth of her first Great Grandchild, Alexander John due in November 2021.
She is proceeded in death by her Father, Mother and Granddaughter Stephanie.
Visitation will be on Tuesday, October 12, 2021 from 10 to 11 AM. Interment will follow at Fairview Cemetery, Fairview, NJ.
Donations can be made to the Humane Society of Manatee County. https://www.humanemanatee.org/donate/ OR The Stephanie Morgan Memorial Foundation www.shineonforstephanie.com