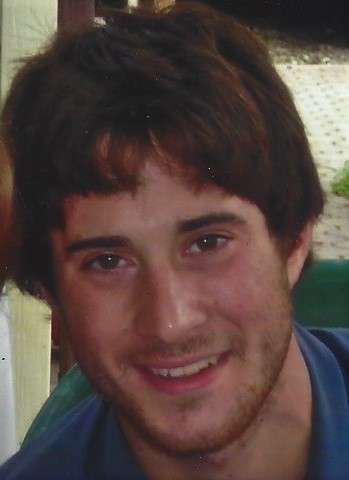 Patrick Ryan Borzone, 35, of Norwood, NJ passed away on Thursday, May 12, 2022. Beloved son of Patrick and Beverly, loving brother of Louis James, cherished grandson of Emma and Louis Benvenuto(deceased), Angela and Pat Borzone(deceased), adorning nephew of Jennifer Diceglie, Rochelle Benvenuto, Laura and Pat Benvenuto, Paula and Anthony Borzone, Mary Rosica-Kirchner and Bill Kirchner and by all his cousins.
Pat was smart, enthusiastic, and gregarious with a bigger than life personality. He attended Northern Valley Regional High School and Arizona State University. When he graduated with an accounting and finance degree, he worked in NYC for a year. Then he decided to join his dad in the carpentry business and worked with him until his cousin got him into the carpentry union in the city. He moved out to Arizona to be with his family and started a carpentry business there.
Visiting hours are Friday, September 9, 2022 from 11AM to 12:30PM at Pizzi Funeral Home, 120 Paris Ave., Northvale, NJ 07647. A funeral mass will follow at 1PM at St. Anthony's Church, 199 Walnut St., Northvale, NJ 07647.
In lieu of flowers, anyone wishing to donate in Pat Ryan's name can send to: Teen Challenge of Arizona, 1515 Grand Ave., Phoenix, AZ 85007.