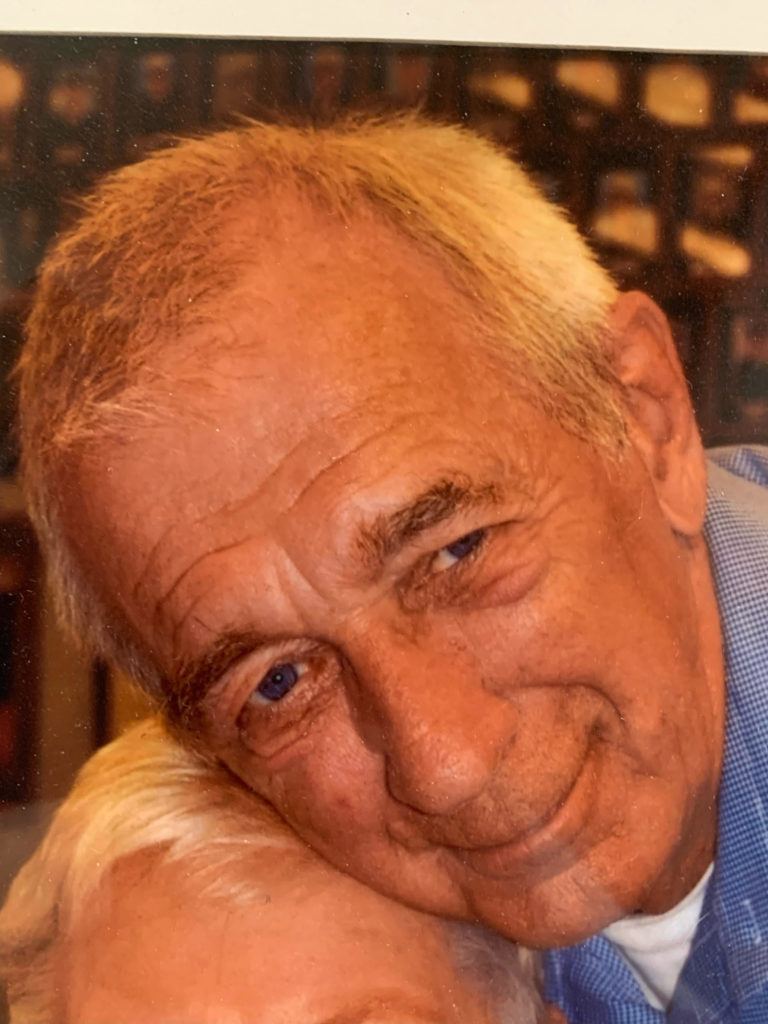 Bendul, Thomas Richard Jr., age 81, of Northvale, formerly of Emerson, passed away on September 24, 2022. He was born and raised in the Bronx, NY, the only child of Thomas Richard Bendul Sr. and Francis Bendul (née Daly). His Aunt Kathryne "Kitty" Weiner was also a second mother to him. Thomas was surrounded by family until his passing.
He met his beloved wife of 54 years, the late Patricia Bendul (née O'Brien), at Shady Lake in West Milford, NJ, 70 years ago. They married in 1962 and started their family in Emerson, NJ.
Devoted father of Scott Bendul and his wife Christine, Keith Bendul and his wife Kathleen, Mark Bendul and his wife Jeeyoun, Glenn Bendul and his wife Esther, Kristine Bendul, Denise Bendul, and the late Michele Bendul. Cherished grandfather of Kimberly and her husband Andy, Erin, Michael, Kayla, Daniel, Yehna, and Geena. Great-grandfather of Charlotte. Cherished cousin of John Rogers and Barbara McGuire and brother-in-law to Beatrice O'Brien and Eileen Patterson.
A true family man, Thomas was deeply involved with his children and grandchildren, be it bicycle racing, motorcycle riding, sporting events or dancing—Thomas was always there with Patricia. Beyond his own children, Thomas served as a father figure to many, including his grandchildren, family friends, and extended family.
He was also a Life Member of Emerson Volunteer Fire Department. During his tenure with the fire department, he was instrumental in running various events— a true testament to his love of community. Having adopted 4 children from Korea, Thomas and Patricia represented a deeply-woven social fabric that inspired their strong sense of belonging both in their family and their community.
Tom, who was known to have the gift of gab, will be remembered as always telling jokes. He was able to make friends everywhere he went, and his kind and social character is what made him a father figure to those around him.
Since Patricia's passing six years ago, all Thomas wanted was to be with her again. They are now dancing together again in heaven with their daughter, Michele.
Following his wishes, the family will hold a private cremation on September 27th, 2022, followed by a celebration of life at a future date.
In lieu of flowers, the family requests donations be made to the Center for Hope Hospice & Palliative Care in Elizabeth, NJ, where Tom was cared for during his final days, or to St. Jude's Children's Research Hospital.