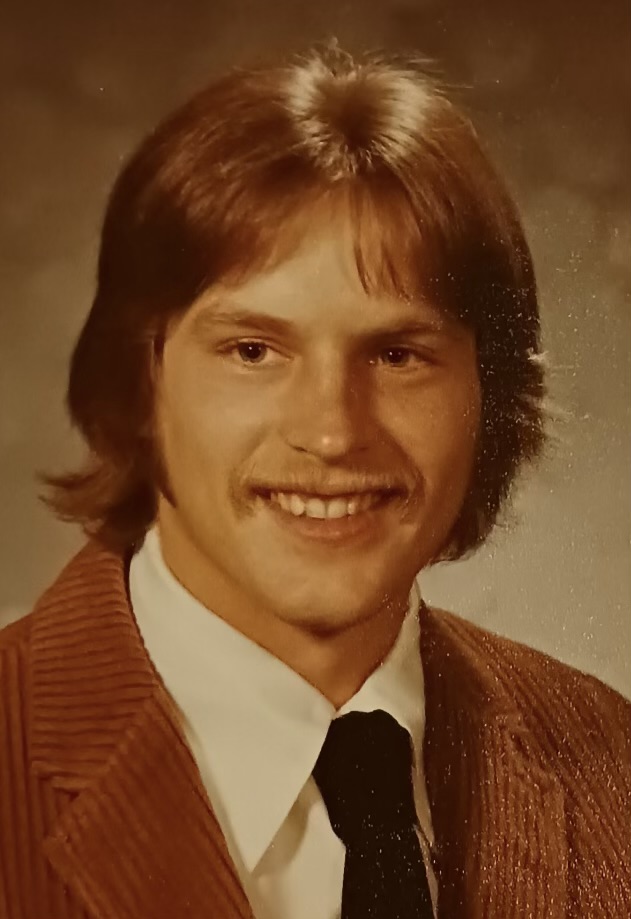 Michael J. Quinlan of Monroe, CT, died 11/17/22 at Bristol Hospital (CT)after a long and courageous battle with several serious health issues.
Michael was born February 7th, 1954, the fifth child of the late John J. Quinlan of Trumbull, CT, and the late Marie T. Quinlan of Nyack, NY.
Step-son of the late Dorothy Stark Quinlan of Trumbull, CT, Mike was also pre-deceased by one sister, Jeanne (Phil) von Stein, and is survived by siblings: Patricia (Steve) Elkins of CA; Laura (Bill) Nieschalk of SC; Marie (Steve) Curry of NH; John (Trudy) Quinlan of VA; Mary Jo (Tom) Hanks of TN; Ann (Richard) Carpenter of CA and Maureen Quinlan of CT.
In addition, Michael is survived by three step-siblings: Paul Stark formerly of NY; Barbara Stark of NY and Dee (Tom) Willett of CT, as well as by numerous nieces, nephews and cousins from coast-to-coast. And one precious aunt, Kim Leitner, of SC.
Michael never married, but he enjoyed many happy hours with dear friends: Carl Rychlik; John Csordas; Carson Leikam; Heidi Miller and Mike Fleming. He had a sweet closeness with Tatlyn Johnson. He enjoyed many holidays with cousin Kathy (Chip) Duane and her family, in NJ.
Mike grew up in Nyack, NY., attending St. Ann's School and Nyack High School, where he played ice hockey, graduating in 1972. From 1972-1975, Mike attended Rockland Community College and Iona College in New Rochelle, where he also played hockey.
Mike served as a volunteer firefighter for the Nyack Volunteer Fire Department for several years after graduation from high school.
Mike transferred to SUNY in Fredonia, NY, in 1976. There, he studied international banking, earning a B.S. degree in Business Administration in 1979. At Fredonia, Mike enjoyed playing on the intramural softball team.
After graduation, Mike worked for many years at Croll-Reynolds Engineering Company (CRECO) in Trumbull, CT as a Purchasing Manager.
Michael also enjoyed his part-time jobs at Trumbull Car Care Convenience Store and, most recently, his treasured position at Big "Y" World Class Market in Monroe, where Mike served as a cashier. He truly loved his employers, his co-workers and his customers.
Michael enjoyed high-performance cars and owned several, which were his pride & joy.
He was a proud, actively devoted member of the NE Chapter of Buick Gran Sport Club for 30 years.
A highlight of Michael's life was being able to attend the Nyack High School Class of 1972 50th Reunion this past summer before his hospitalizations began.
A Funeral Mass will be celebrated on Monday, November 21st at 1 PM at St. Ann's Church, 16 Jefferson St., Nyack with interment to follow at Rockland Cemetery, Sparkhill, NY for family and friends – followed by a gathering of family and friends at The Mountain House Restaurant in Sparkhill at 4:00pm.
A future Celebration of Life will be held at a date and time to be determined.
In lieu of flowers, memorial donations may be made to: SWIM ACROSS THE SOUND; 2819 Main Street; Bridgeport, CT 06606.