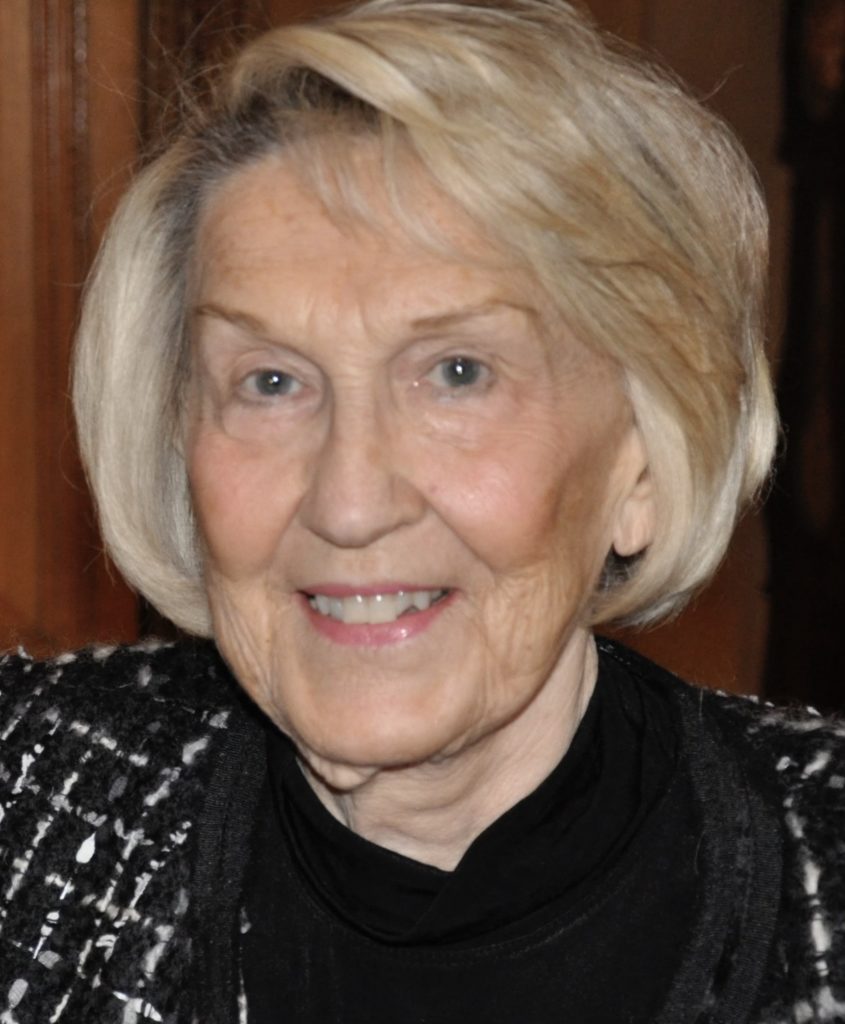 Lenora "Margie" Gavalas (nee Doyle), 91, of Alpine, NJ, formerly of Northvale, NJ and Las Vegas, NV, passed away on Saturday, November 26, 2022. Beloved wife of the late John Peter "Petey" Gavalas. Cherished mother of Lenora, Stephen and Jeffrey. Proud grandmother of John Michael, Cameron and Cory. Dearest sister of the late Joan Baker and Jack Doyle.
Margie was a devoted wife, mother and grandmother. She loved her family, the NY Yankees and especially her beloved dogs, Kimmy and Mikey. She will be missed.
A Funeral Mass will be celebrated on Tuesday, November 29, 2022 at 10 AM at St. Anthony's RC Church, Northvale with interment to follow at Rockland Cemetery, Sparkill, NY.