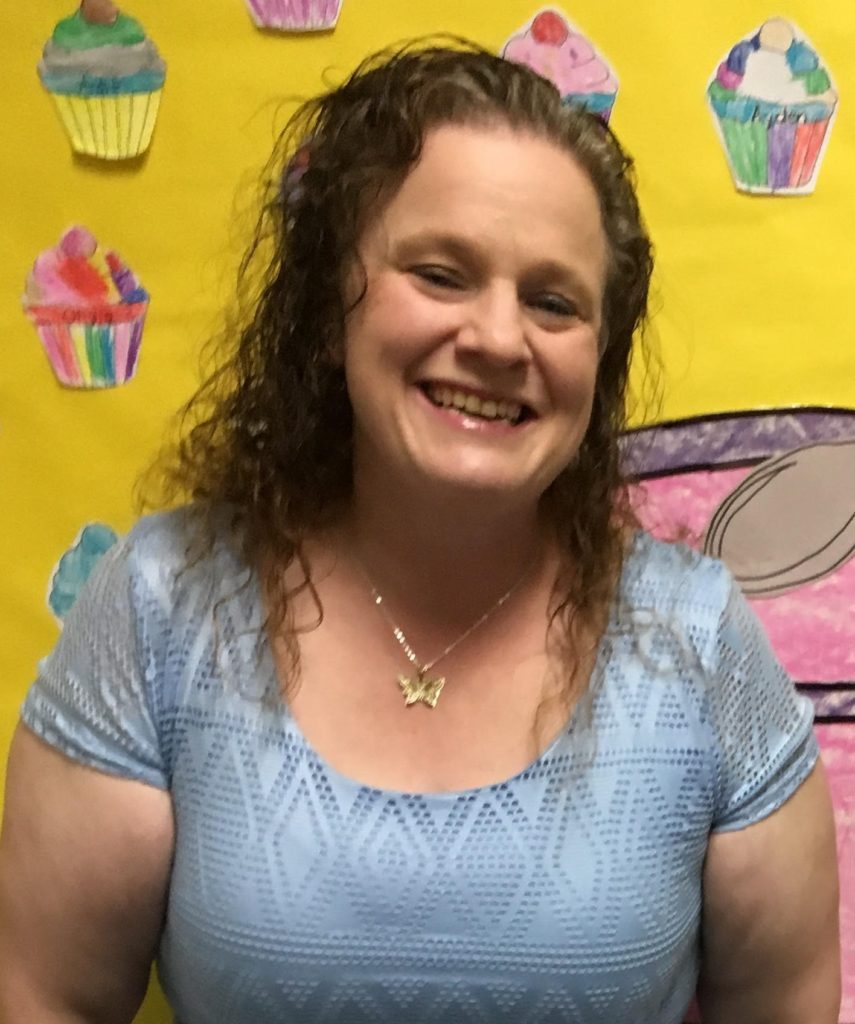 Tammi Jo Pecoraro, 48, of Northvale, passed away on Thursday, January 12, 2023. She was the proud and loving mother of Donald Burney, Nicholas Burney and Zoe Pecoraro. Cherished sister of Donnamarie Carlson and husband Chris, Maryann Van Orden and husband Ray and Irene McCarthy and husband Sean. She is also survived by many loving nieces, nephews, great-nieces and great-nephews.
Tammi worked at Shop-Rite in Northvale for many years. She loved animals and took up dog grooming but cherished time spent with her family most of all. She was a devoted mother, sister, aunt and friend and will be dearly missed.
Visiting hours are Tuesday, January 17, 2023 from 2-4 & 7-9 PM at Pizzi Funeral Home, 120 Paris Ave, Northvale. A Funeral Service will be held Wednesday, January 18, 2023 at 10 AM at the funeral home with interment to follow at St. Raymond's Cemetery, Bronx, NY.
In lieu of flowers, those who wish may make a contribution to benefit Tammi's daughter Zoe, in care of her brother, Donald Burney.
www.pizzifuneralhome.com