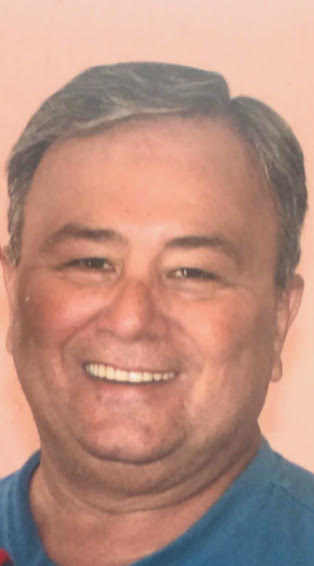 Robert Charles Conway, "Bob", 82, of Boca Raton, FL, formerly of Hillsboro Beach, FL, Tappan, NY and Bronx, NY, passed away on Friday, January 27, 2023. He was survived by his former spouse, Jenny Conway and their three sons; Robert of Nyack, Kenneth and his wife Jennifer Wendell of Miller Place, NY and Paul and his wife Eleanor of Blauvelt, NY. Proud grandfather of Isabelle, Jake, Averie, Brody, Aidan, Desiree, Luke and Harry. Dearest brother of the late Jerome and Richard.
Bob was a bus driver and then Deputy Superintendent at MTA NYCTA for many years. After retiring he enjoyed living on the beach in Hillsboro Beach, FL and taking cruises to exotic places. He loved his cars like no other, typically getting a new one every few years so he can have that new car smell. His honesty and good nature will forever be admired. He loved his children and grandchildren, who in turn loved him as much. He had many friends and enjoyed his daily trips next door for dinner at the Embassy Suites. He will be missed by all who knew him.
Visiting hours are Friday, February 24, 2023 from 5-7 PM at Pizzi Funeral Home, 120 Paris Avenue, Northvale, NJ. A Funeral Mass will be celebrated on Saturday, February 25, 2023 at 11 AM at St. Catharine's RC Church, Blauvelt, NY.
In lieu of flowers, donations in Bob's memory to the Alzheimer's Association would be greatly appreciated.
www.pizzifuneralhome.com