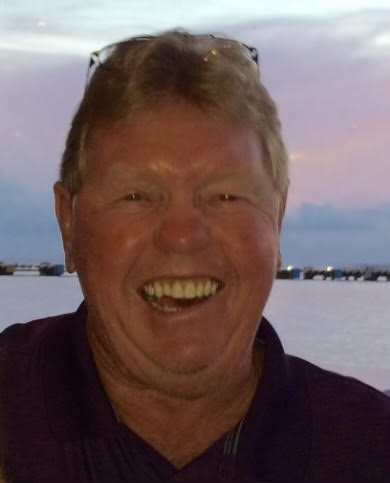 Robert Bernard Carney, 66, of Port St. Lucie, FL, formerly of Dunbarton, NH and Northvale, NJ passed away on Monday, June 26, 2023. Loving husband of Karla Jean (nee Gardner). Devoted father of Charles Victor Carney and the late Christina Leigh Carney. Loving brother of Roger Carney, Maureen Italiano, Mary Moncalieri, Vincent Carney, Janet Meeuwissen and Bernadette Carney. He was predeceased by his parents, Bernard Curtis Carney and Annette (nee Mullally) Carney and his brothers, Richard Carney and Joseph Carney. He is survived by many nieces and nephews, all of whom were his "favorite", as well as many lifelong friends.
Rob was an office furniture installer / handyman for many years. He enjoyed walks in the woods and was an avid fisherman. He will be missed.
Visiting hours are Sunday, July 2, 2023 from 2-5 PM at Pizzi Funeral Home, 120 Paris Ave, Northvale. A Funeral Mass will be celebrated Monday, July 3, 2023 at 11 AM at St. Anthony's Church, Northvale.
In lieu of flowers, donations in Rob's memory may be made to Treasure Coast Hospice, www.treasurehealth.org, or Children's Hospital at Dartmouth, www.childrens.dartmouth-health.org.
www.pizzifuneralhome.com