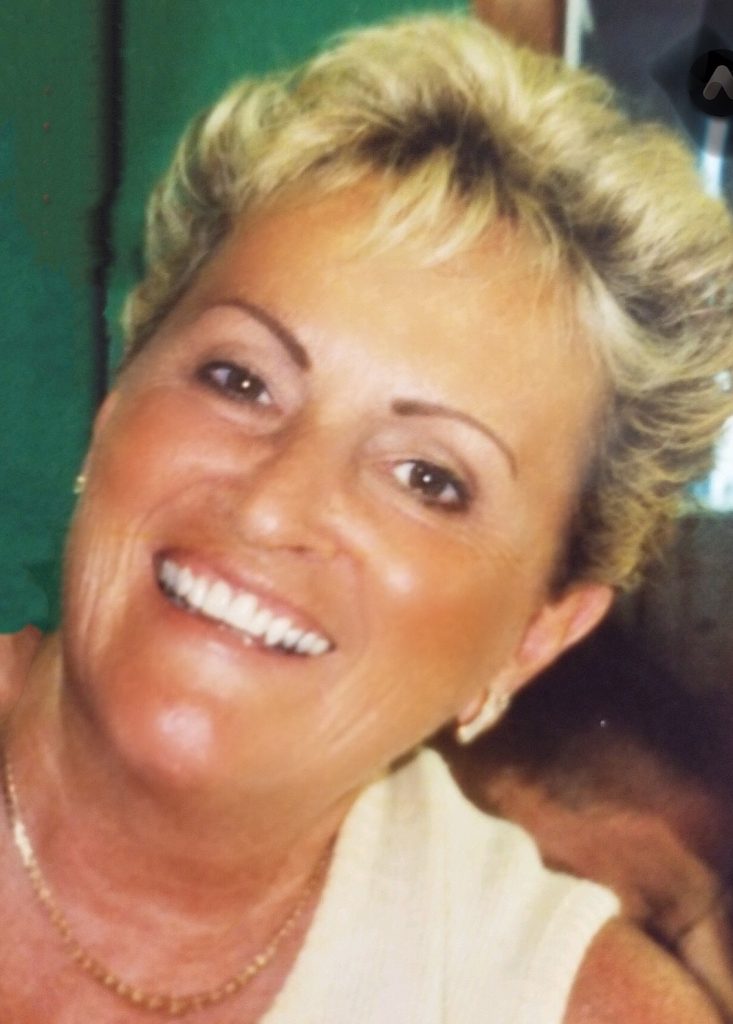 Carol-Ann R. Capabianca (nee Tucci), 81, passed away on Monday, July 29, 2019. Beloved wife of Leonard A. Cherished mother of Leonard A., Jr. and wife Linda of Northvale, Toni Macchio and husband Steven of Northvale, Dean and wife Cheryl of Old Tappan and Loretta Esola and husband Richard of Arcadia, FL. Proud grandmother of Erica, Sabrina, Jennifer, Steven, Jr., Dean, Jr., Anthony, Toni-Rose, Jesse, Shane and Matthew. Adored great-grandmother of Aria, Eliana, Bodhi and Wyatt. Dearest sister of Louis Tucci and wife Mildred of Lodi, Patricia Jacoby of NC and the late Elena and Anthony.
Known to all as "Mrs. C", Carol-Ann was a devoted wife, mother and grandmother and friend and touched the lives of everyone she met. She will be dearly missed by all who knew her.
She was a parishioner of St. Anthony's Church, Northvale where she was a Eucharistic Minister for many years. She also belonged to the Northvale Democratic Club and enjoyed coaching cheerleading and loved her arts and crafts.
Visitation will be on Friday, August 9 from 6-9 PM at Pizzi Funeral Home, 120 Paris Ave, Northvale (201-767-3050). A Memorial Mass will be celebrated at St. Anthony's Church on Saturday, August 10 at 10 AM.
www.pizzifuneralhome.com