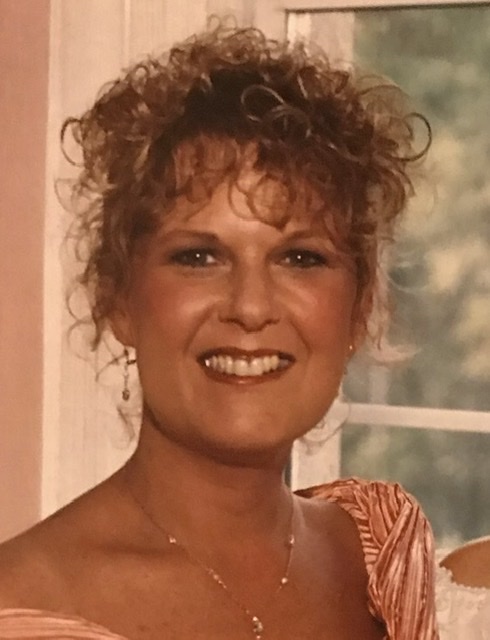 Barbara Ann Piazza, daughter of the late Bill and Lila Campbell, passed away on February 19. She will be remembered for her beautiful smile and brilliant heart.  Her intelligence, kindness, and gentle strength earned her a successful career in nursing and the respect of her colleagues.  She loved dancing, the colors teal and mauve, "When Harry Met Sally," "Sleepless in Seattle," dolphins, seashells, the beach, fishing, farmer's markets, and just spending time with loved ones.  
Aside from countless cherished friends, Barbara is mourned by her husband John Piazza; daughter Brynn Beekman; daughter Kerry Heinrich and her husband Rich; step-son Brian Piazza; brother Bill Campbell and his wife Vicki, Bill's daughter Heather and son Billy, and their families, and Vicki's daughter Kristen and her husband John; sister-in-law Selena Piazza and her late husband Tom; in-laws John and Marie Piazza; aunt Nan Lombardo and her son Joseph; aunt Betty Woods and her late husband Joseph; late aunt Patty Van Hook and her late husband Richard; late aunt Regina Woods and her late husband Richard; cousin Lynne Kolb and her husband Steve, and their family; cousin John Woods; cousin Joseph Woods; cousin Frankie Woods; cousin Michael Woods and his wife Virgilia; cousin David Van Hook; cousin Cheryl Desruisseaux; cousin Mary Heisch; cousin Richard Corthell and his wife Sandy, and their family; dogs Sweetie and Sky, and Babe the cat.
She now joins her beloved sister Susan.
Visiting hours will be Sunday, February 23, 2020 from 2-6 PM at Pizzi Funeral Home, 120 Paris Ave, Northvale, NJ (201-767-3050).
A Funeral Mass will be celebrated Monday, February 24, 2020 at 10 AM at Our Lady of Victories RC Church, Harrington Park, NJ.
www.pizzifuneralhome.com