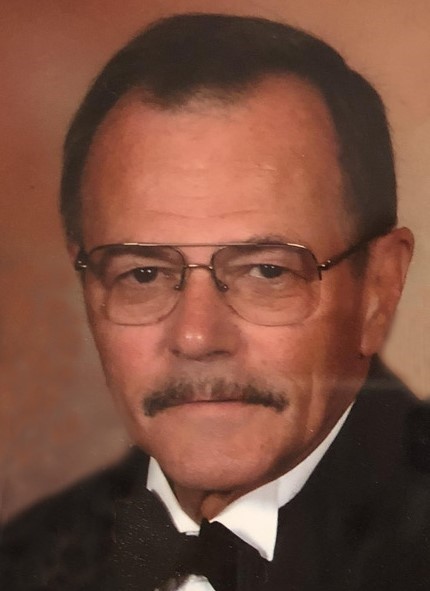 Piero Rossi passed away on April 5, 2020. A loving husband, adoring father, devoted uncle and friend to many, he fell victim to COVID-19 complications.
Piero was born in Pisa, Italy in 1943 and moved to the United States when he was 23 years old.  Known for his exceptionally innovative thinking, Piero founded an international manufacturing business, Index Manufacturing, in Northvale, NJ with a sales force in the United States, Puerto Rico and Mexico.  Piero proudly ran his company, with his wife, Francine, until his retirement in 1999.
He was known for his MacGyver-like inventions and his love of adventure. If there was something that interested Piero, he had to try it including skydiving and cattle driving. He loved to sing. If there was a microphone in the room, Piero would find it, singing his heart out the only way he knew how – His Way. He was an avid traveler with an infectious personality, making friends wherever he went. Who else would generously pay $2000 for a salami at a golf outing to support the Pearl River Rotary? Our Piero would. He will be remembered for his million-dollar smile and his overwhelming generosity.
Piero leaves behind his loving wife Francine (Veralli), his devoted daughter Renee (Morgan), along with his extended family, which includes many adoring in-laws, nieces, nephews, cousins and countless treasured friendships. He was loved by many, and he will be greatly missed.
Rest in peace, Top Gun…until we meet again.