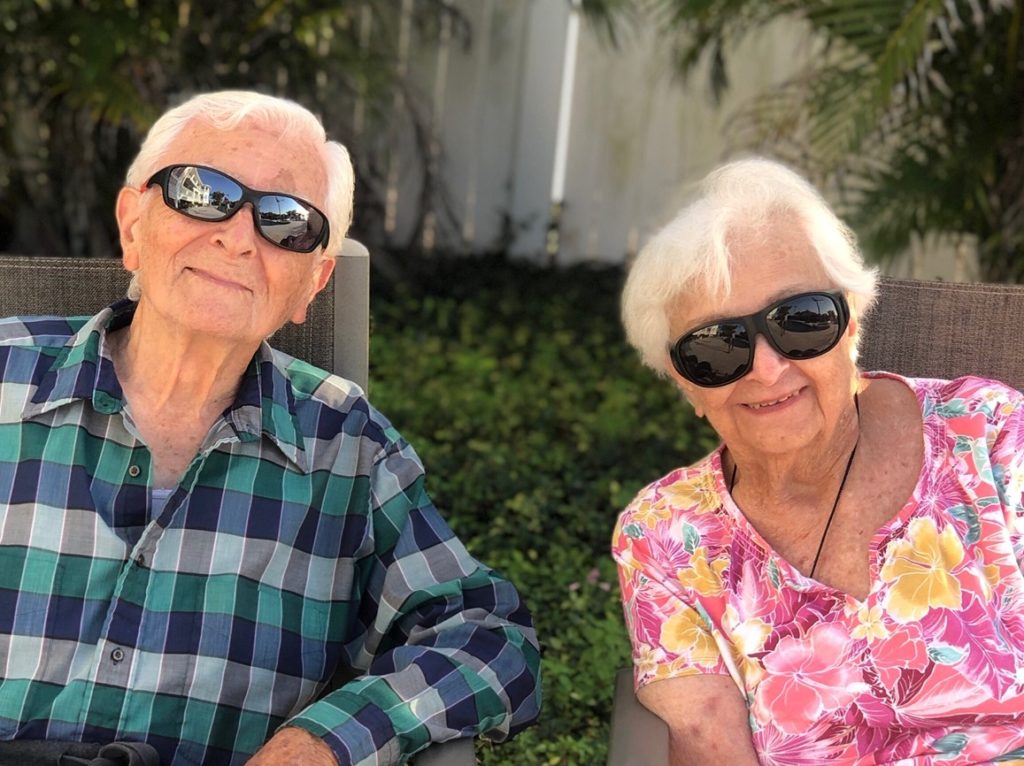 Gerard deBlasi and MaryAnn deBlasi, died on Sunday, April 12, 2020 and Monday, April 13, 2020, respectively, as a result of complications from the Coronavirus. They are the beloved parents of Gerard, Jr. and his wife Kristine, Rita Nolan, Anita Conlan, Linda Bartus and her husband George and Elizabeth deBlasi. Proud grandparents of 14 grandchildren: Kristen, Grayson, Gerry, Samantha, Katie, Michael, Angela, Emily, Thomas, Justin, Danny, Kyle, Madison, and Luke, and one great-grandchild, Gerry. Gerard is survived by two brothers, Henry and his wife Virginia, and Philip and his wife Mirna. MaryAnn is survived by her sister, Jayne Benz.
Gerard and MaryAnn enjoyed spending countless hours with their grandchildren, and loved to be surrounded by their family.
Gerard was a librarian at Iona College for many years. He received two Masters degrees from Columbia University. He was an avid reader of history and religion, a student of many languages, and a scholar of Italian history. He loved to play and watch tennis. He enjoyed travel to the Southwest and Europe, and enjoyed working in his garden. MaryAnn was a devoted parishioner of St. Anthony's Church, Northvale, where she was very active and served in the past as a Eucharistic Minister. For many years she was active in the community as a volunteer, in the Ladies Auxiliary of the Sparkill Fire Department, as a Girl Scout leader, and with Thorpe Village.
A Memorial Mass to celebrate their lives will be held at a later date to be announced.
pizzifuneralhome.com