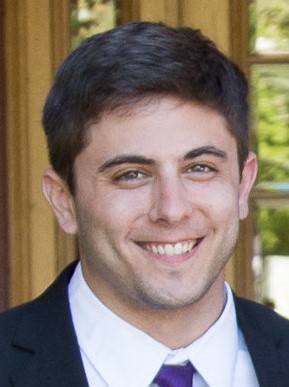 Joseph Laurence O'Brien, 29, of Emerson, passed away on Saturday, September 26, 2020.
Joseph was a beautiful and gentle son, brother, uncle and friend to many. His shy smile, kind heart, sharp intellect and understated sense of humor brought laughter and happiness to everyone he met.
Joey was a talented cook, though his favorite meals were those made by his mother. Our favorite memories were spent around the dinner table together as a family.
A lover of the outdoors, Joey grew up camping and fishing with his father and brother in Montauk and enjoyed snowboarding with his sister in New Jersey, Vermont and Colorado. Most recently, Joseph discovered a passion for golf and spent much of his free time at the range or on the course with his father.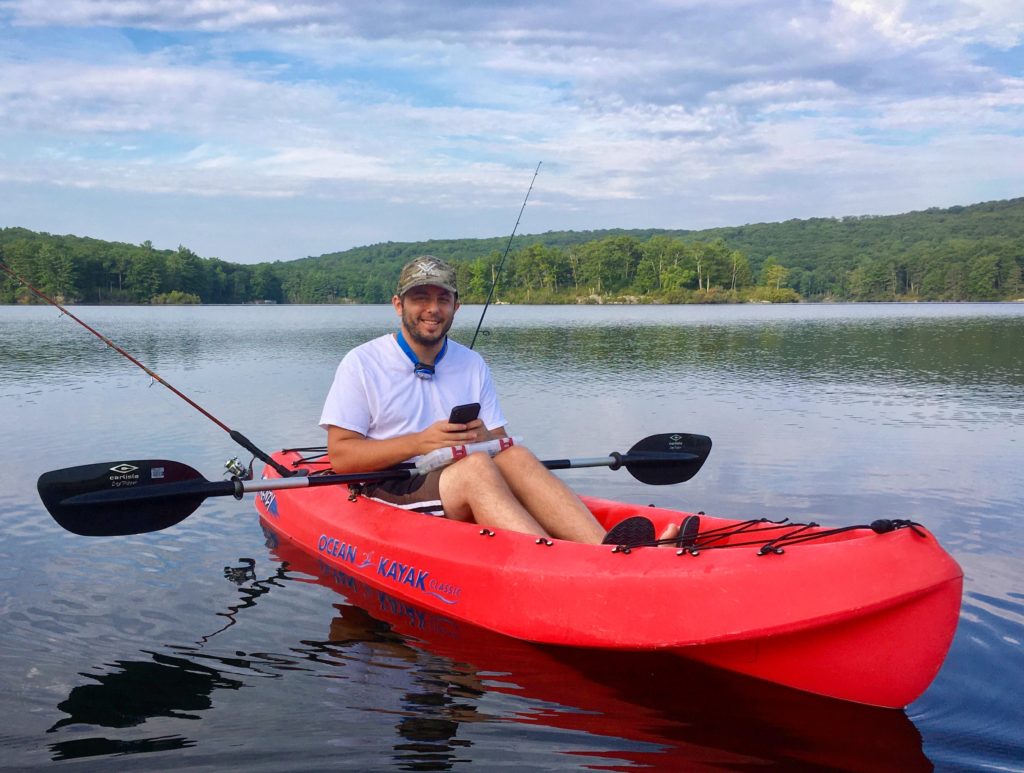 A graduate of Montclair State University, Joseph held a bachelor's degree in Environmental Science.
Joey was a man of few words, but when he spoke, it was thoughtful and it counted. His intelligence, clever wit and high-pitched belly laugh could light up a room.
Joseph is survived by his loving parents, Laurence and Anita O'Brien; his sister Halley O'Brien, her husband, Joseph Hession and their beautiful son, Miles; his brother and best friend, James O'Brien, as well as his many aunts, uncles, cousins, dear friends and his cat, "O.G. Pigs", whom he adored.
A private memorial service will be held for family and friends on Thursday, October 1st. 
In lieu of flowers, the family requests donations be made to the St. Jude Children's Hospital at http://www.stjude.org.
www.pizzifuneralhome.com