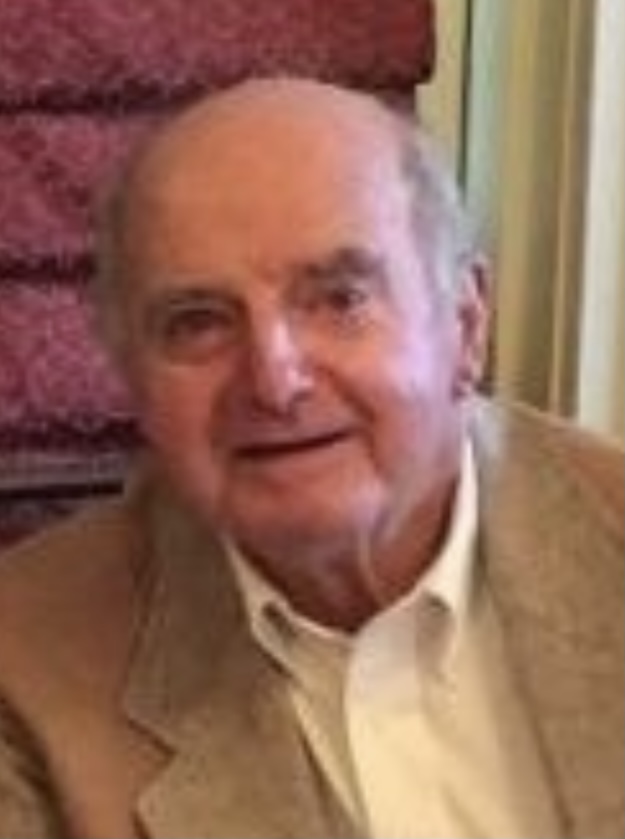 William J. Bauer, 84, of Northvale, passed away on Sunday, February 28, 2021. He is survived by his loving wife Phyllis (nee Nespoli). Loving father of Joyce, William and Frank.Dearest brother Patricia Janovic (Ray), James (Cathy), Richard, Kathleen Klauer and the late Albert (Alice). Beloved uncle tomany nieces and nephews.
Bill was a US Air Force veteran and belonged to the American Legion. He owned and operated Bauer Plumbing and Heating in Northvale for many years. He was a member of the International Order of Red Men Half Moon Tribe 283, Northvale, He was a past member and exalted ruler of the Montvale Elks. He was also a Northvale councilman. He was an avid golfer and sportsman. And a die hard New York Giant fan.
A celebration of life may be held at a later date.
www.pizzifuneralhome.com