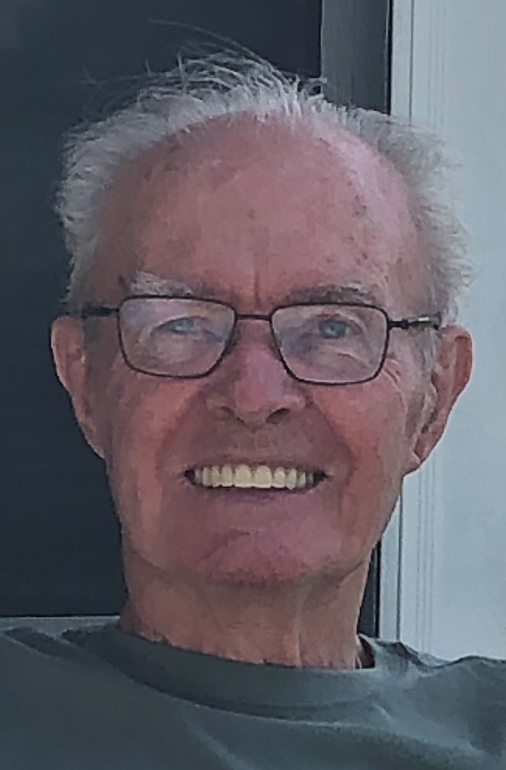 Patrick James Kane, formerly of Northvale, NJ passed away at his home in Naples, FL on July 3, 2021 at the age at 83.
Patrick is predeceased by his beloved son Brian.
He is survived by his loving wife of 60 years, Bridget Evelyn and his children Geraldine (Greg) of Hewitt, NJ, Tricia (Paul) of Upper Saddle River, NJ, Paul (Mary) of Naples, FL and Shauna (Mike) of Nanuet, NY. He is the adored popi of Brianne, Aidan, Liam, Ashley, Shannon, Paul, Conor and Nolan.
Patrick was a devoted husband, father, grandfather, brother, brother in law, uncle and dear friend. He was a gentleman in every sense of the word and was truly loved by everyone who had the pleasure to spend time with him. He enjoyed the simple things in life, and always had a smile for everyone he met.
Patrick will be forever loved and cherished for his selflessness and unconditional love for his family. Loved beyond words, missed beyond measure. Your life was a blessing, your memory a treasure.
A service will be held at the Pizzi Funeral Home, 120 Paris Ave, Northvale (201-767-3050), Friday, July 16th from 4pm to 7pm. A private burial will held.
In lieu of flowers, donations can be made to Avow Frances Georgeson Hospice House.in Naples, FL. https://avowcares.org/
www.pizzifuneralhome.com