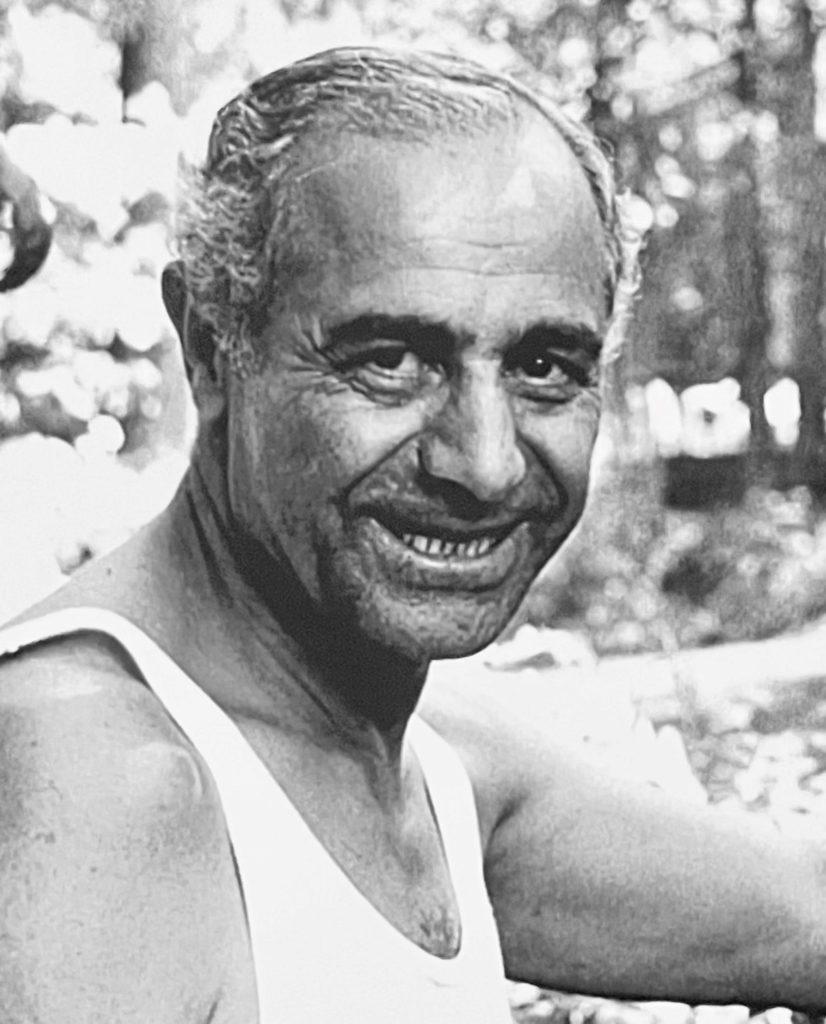 Joseph Shamoun, 86, of Tenafly, passed away at home surrounded by his loving family on Saturday, September 4, 2021. Beloved husband of Mary. Proud father of Kathy Shamoun, Lena Shamoun and Daniel Shamoun. Cherished grandfather of Ronin and Bowie.
If you were lucky enough to know this bright soul you were touched by his boundless heart. Joseph knew how to love. He loved people –all people. He cared deeply for friends, his employees, people he never met – distant relatives of friends, anyone struggling under oppression. He loved life and nature and making things grow with his tender attention. He arrived to America in 1967 and grew a business, never compromising his old-world quality in his craft. With his kind nurturing he grew herbs, flowers, fruits and vegetables in his garden sanctuary. He grew a family. He especially loved his family. He died peacefully in his home, knowing he was loved, with a hint of a smile on his face.
A Funeral Service will be held at St. Mark's Syriac Orthodox Cathedral, 55 W. Midland Ave., Paramus, NJ on Tuesday, September 7, 2021 at 10:30 AM.
Arrangements by Pizzi Funeral Home, Northvale, NJwww.pizzifuneralhome.com