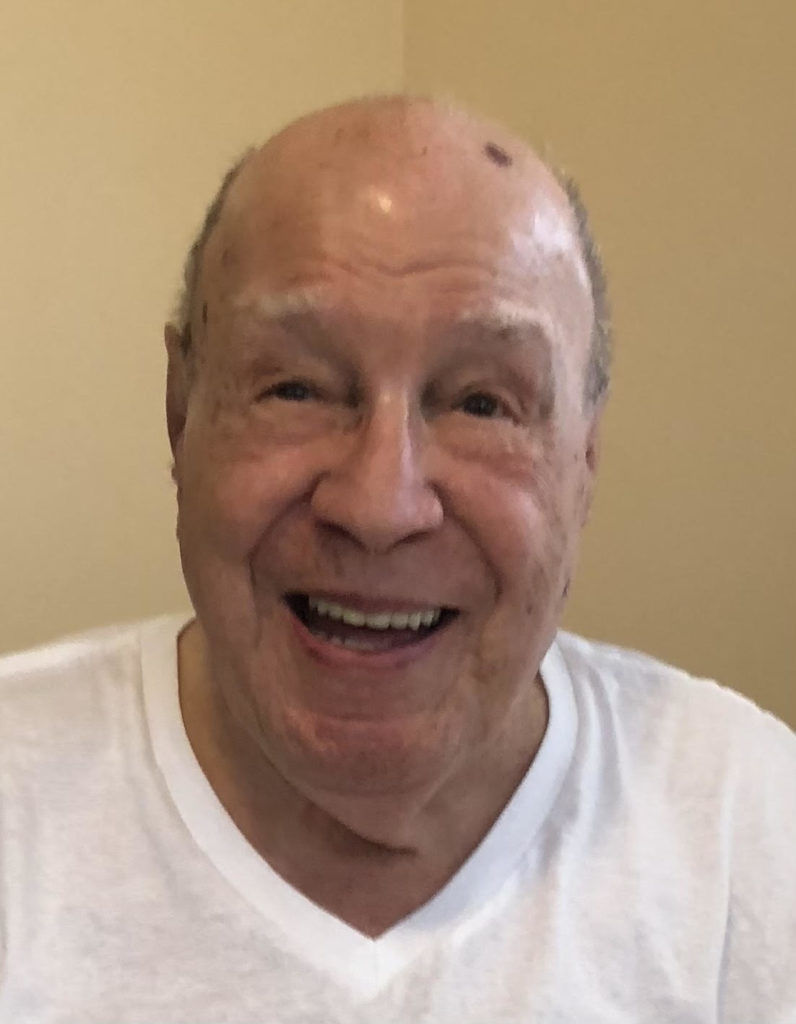 John R. Pizzi, 98, of Naples, FL, formerly of West New York and Garfield, died Sunday April 10, 2022 at his home in Naples. He was born in Garfield and was a member of the 1939 Garfield High School National Football Champions team. During WW II he served in the US Marine Corps and saw action the Asiatic Pacific Theater, Okinawa, South Pacific. John and his brother Angelo owned and operated Castle Lanes in West New York after which he went into a partnership with Al Santoniello opening The Edge in Fairview.
He is predeceased by six siblings, Joseph, Dr. Peter, Angelo, Frank, Louis and Terry
He is survived by his sister Angie Herina and several nieces and nephews. The family would like to recognize Hilda Lucero for the dedication and loving care she gave to John in the last years of his life, "She was his Angel".
Funeral services were private.
Pizzi Funeral Home in charge of arrangements.