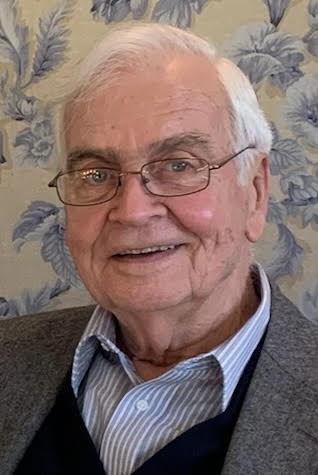 Walter A. Plieninger, 86, of Old Tappan, NJ, passed away on Thursday, June 9, 2022. Beloved husband of Magdalene for 47 years. Loving father of Marcus, Andrew, and the late Thomas. Also survived by his family in Germany. He was proud to be from his hometown of Lauffen am Neckar and told stories from his early childhood memories of World War II.
An adventurer at heart, he emigrated to America in 1960 after working 2 years in Guatemala as a textile engineer. He had a great love of music and fondly remembered playing guitar in a band called Kolibri with his brothers. Walter co-owned and operated Euro-Knit Corp. – a textile factory, in Brooklyn, NY – for many years before retiring.
Funeral services will be private.
Arrangements by Pizzi Funeral Home, Northvale, NJ