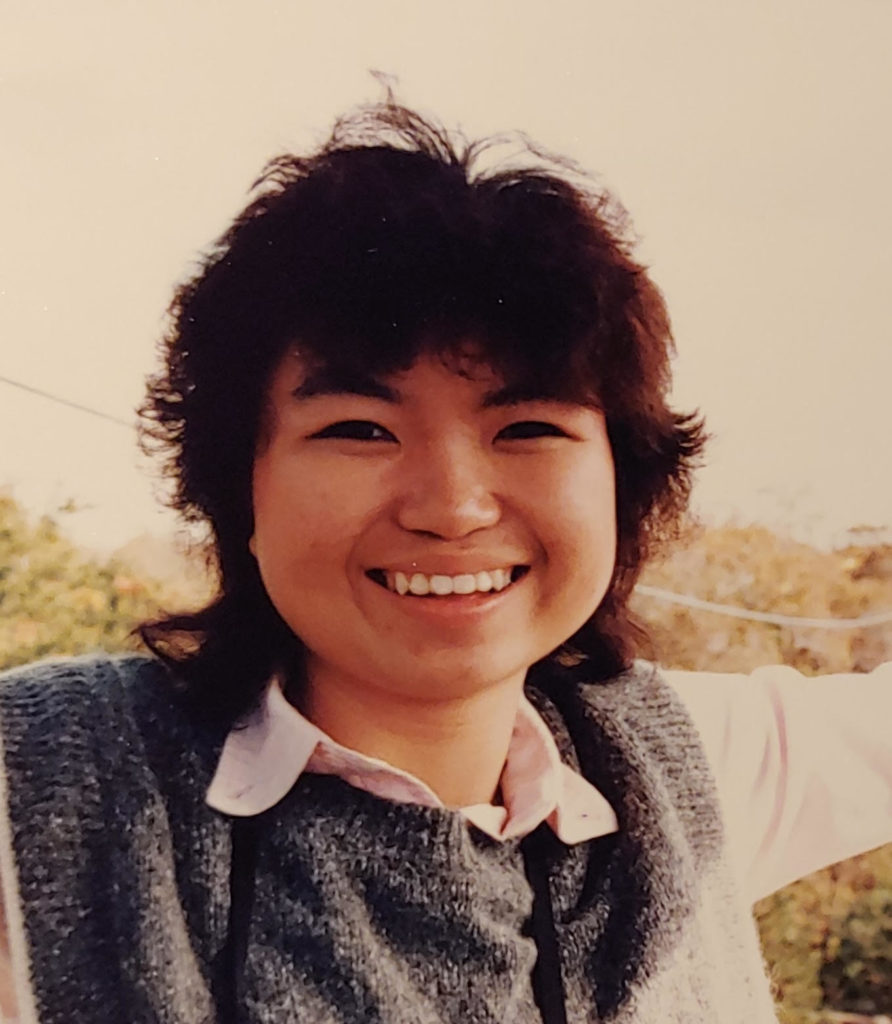 Laura Ng-Eng, or those who knew her as Wai Ling, 55, of Norwood, passed away on Wednesday, August 17, 2022 after years of battling cancer. Beloved wife of Gavin. Loving mother of Karissa and Nicholas. Dear Sister of Chui Wan Ng and Kin Ling Yan.
Laura was an IT professional and web developer. She attended New York University from 1985 to 1989, majoring in accounting and IT, and went on to work at IBM for 15 years. She had most recently worked for NJ Kids Media Group.
She loved taking pictures, exploring the world, goofing around, and being there for her friends and family. Laura most prominently was a nature and plant lover where she built her own garden and managed it every day. She would buy plant seeds, decorate her family sunroom into a miniature indoor greenhouse, and spend her free time taking care of them.
Laura's mom lives in the city where there is little light to nourish her plants, leaving them often dry and wilting. Knowing this, Laura would replace those plants with a few of her own from her sunroom greenhouse and take her mom's plants back home with her where she would spend months nurturing these plants back to a healthy condition. Laura would then bring the original plants back to her mom's house.
We will always cherish the memories we made together. Rest in peace and with nature. We love you so much.
Visiting hours are Friday, August 26, 2022 from 4-7 PM at Pizzi Funeral Home, 120 Paris Ave, Northvale.