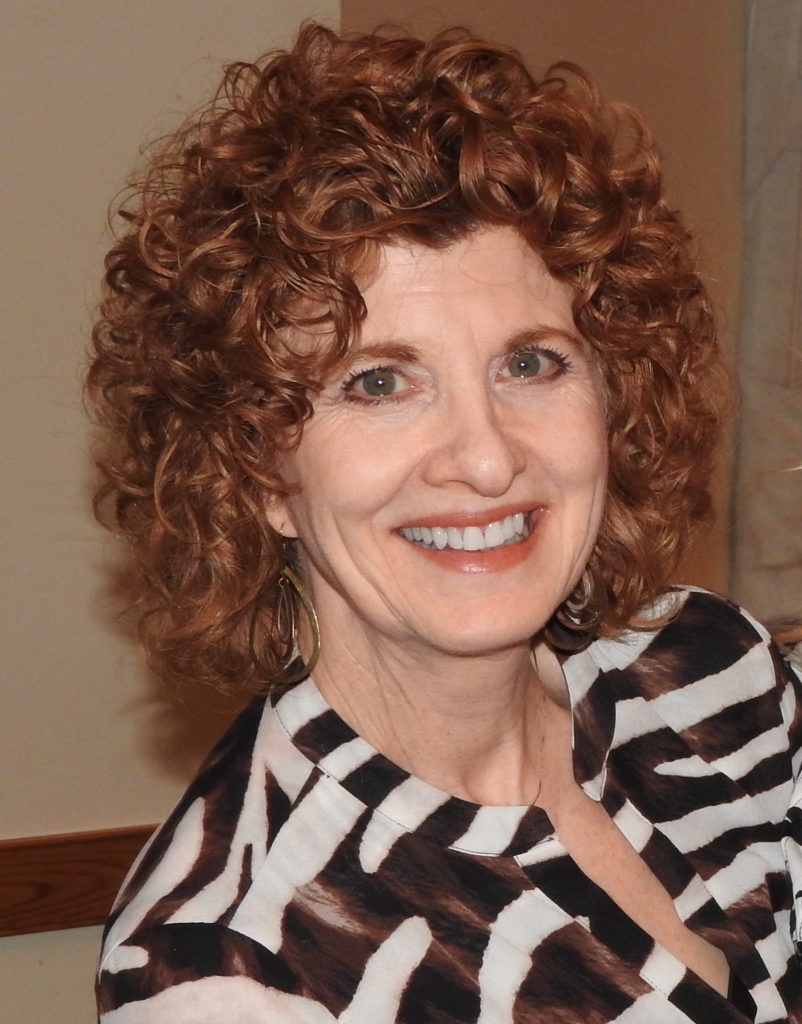 Gail Maier, 69, of Harrington Park, NJ passed away on December 25, 2022. Gail was born on February 4, 1953 in Paterson, NJ to the late Marco Marino and late Elizabeth Clarken. She moved frequently during her childhood, but made lifelong friends in each place that she lived – a trait that would continue throughout her life. Gail graduated from Northeast High School in St Petersburg, Florida in 1971, and in her early twenties moved from Florida to her parents' home in Hillsdale, NJ where she worked as a legal secretary.
Soon after moving to New Jersey, Gail met her future sister-in-law, who introduced her to Edward Maier on a blind date. Gail and Ed married in 1982 in a backyard ceremony at their newly purchased home in Bergenfield, NJ. They welcomed their first daughter, Marissa Leigh Maier, on September 24, 1984 and their second daughter, Emily Rebecca Maier, on July 13, 1987. The Maier family moved to Harrington Park, NJ in 1992, where Gail would be an engaged and vivacious member of the community for the next thirty years. Gail poured all of her love and considerable energy into raising and educating her two daughters. Her family was her greatest source of pride. She highly valued education, and achieved her associate's degree while raising her young family. Gail loved books and reading. She worked part time at the Harrington Park Public Library, and later accepted a full time job at the library in Northern Valley Regional High School in Old Tappan. She returned to work part time at the Harrington Park Public Library following her retirement from Northern Valley.
Gail and Ed welcomed two sons-in-law, Jonathan Walsh (who married Marissa in 2008) and Frank Arena (who married Emily in 2010) and four grandchildren, Levi (11), Paige (8), James (7), and Patrick (5). Gail's children and grandchildren are her most beloved legacy and she affirmed her love for them with her words and her actions every day of her life. She was a unifying figure within her family and maintained close relationships with relatives living across the country. Her caring and empathy extended far beyond her family, evidenced by the many, many friendships that she cultivated and kept.
Gail was immensely active, and enjoyed hiking with her friends and her family. She loved to cook for her family and passed her love of cooking to both of her daughters. Gail was a magnetic, loving person who valued human connection and had many cherished friends. She will always be remembered as an adored wife, mother, and friend. 

Visiting hours are Thursday, December 29, 2022 from 3-7 PM at Pizzi Funeral Home, 120 Paris Avenue, Northvale.
In lieu of flowers, donations may be made to Room to Read.
https://www.roomtoread.org/literacy-girls-education/
www.pizzifuneralhome.com