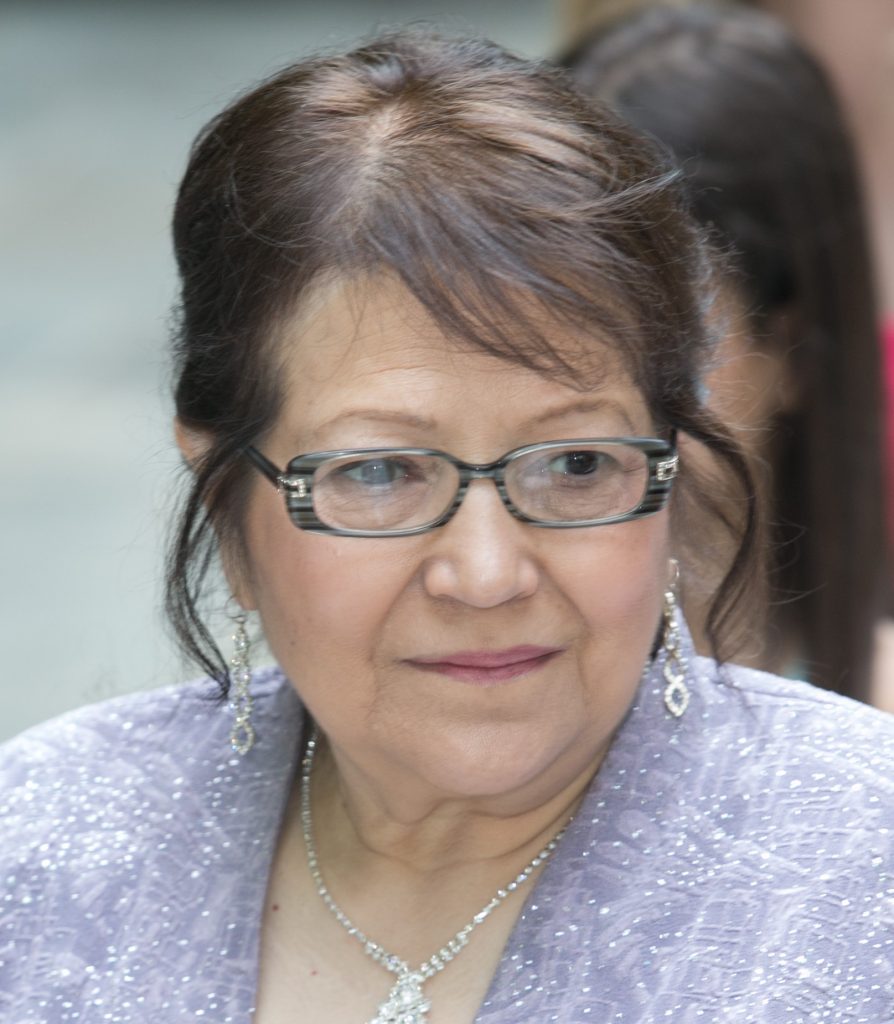 Virginia Rosario, 74, of New York, NY, passed away on Monday, May 27, 2019. Adored mother of Michele Butchar and husband Michael Butchar of Garnerville, NY and Christine Vazquez and husband David Aguirre of Fairfield, CT. Proud grandmother of Kevin Seda and wife Adrianna, Scarlett Aguirre and Tristan Aguirre. Loving great-grandmother of Kaedan and Adrien Seda.
Virginia was an assistant superintendent for the NYC Dept. of Homeless Services for 36 years and was a member of District Council 37, AFSCME and AFL-CIO.
Visitation will be Saturday 3-5 PM at Pizzi Funeral Home, 120 Paris Ave, Northvale (201-767-3050).
www.pizzifuneralhome.com