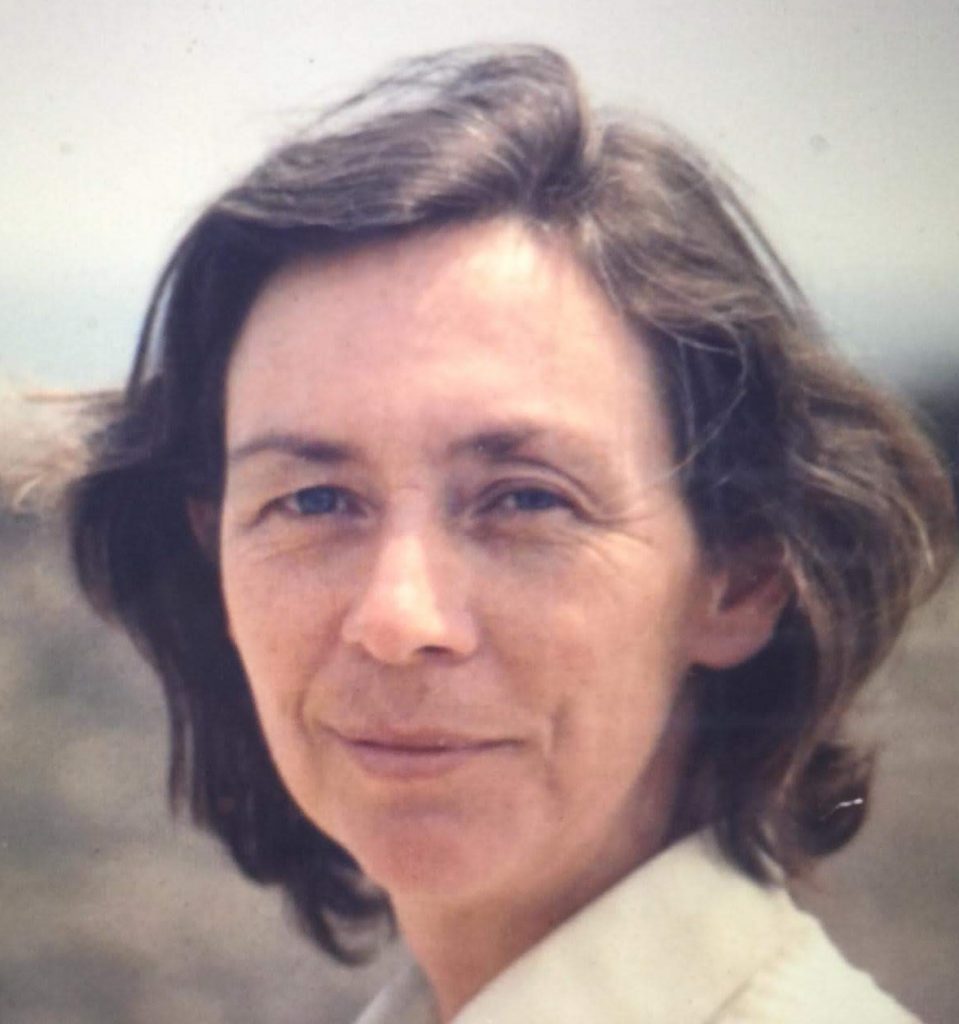 Jeanne H. Goldstein, age 86, died in hospice at home in Blauvelt, NY on
June 16th, 2019 under the loving care of her family.
Jeanne Marie Henderson was born in Kingston, NY, in 1933 to Leo and
Helen (Murphy) Henderson. She excelled at Kingston's St. Ursula's
Academy, and at Mt. St. Vincent's College and Fordham University in NYC.
In 1956, Jeanne married Stanley Goldstein, and in 1960 they built their
home in Blauvelt, where their four children, Ben, Donna, Liza Barrie,
and Annamae, were raised.
Jeanne was a devoted mother, a lover of learning and grower of flowers,
a community activist, and partner of Stanley for 57 years. Together,
their generous hearts led them to open their home, including to many
refugees from Vietnam they sponsored with support and guidance as they
sought to rebuild their lives. Jeanne was a lifelong supporter of social
justice, and active in the Orangetown Democratic Committee for nearly 50
years. For a time, she served as Chair of the ODC and worked in Town
Hall as Assistant to the Supervisor where she enjoyed helping resolve
the concerns of her Orangetown neighbors.
Jeanne is survived by four children, her daughter-in-law Gina Ironside, 
grandchildren Noah Shapiro, Owen and Sam Gould, Ben and Cris Goldstein, 
and Isabel Barrie, her sister Helene Amato (Anthony Amato) of Kingston, 
plus many nieces and nephews. Her husband predeceased her in 2013, a 
daughter, Mercedes Vernet, in 1953, her brother, Leo Henderson, in 2002.
A service of loving remembrance for Jeanne will be held on Saturday,
June 22, 2019, 12:00 p.m. at Pizzi Funeral Home in Northvale, NJ. Burial
will follow at Rockland Cemetery in Sparkill, NY. Written remembrances
would be appreciated at the home address, or online at
www.pizzifuneralhome.com.