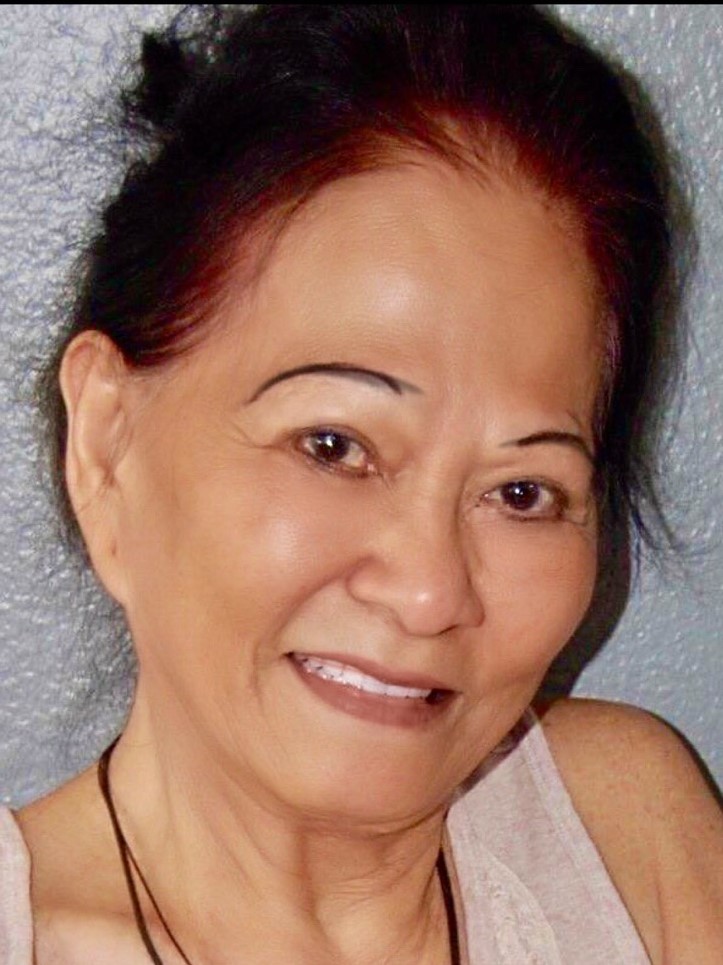 Zenedes C. Mariano, 84, of Newburgh, NY, passed away on Thursday, December 26, 2019. Beloved wife of the late Domingo.  Cherished mother of Donald Mariano, Eva Zoraida M. Lopez, Elena Zenaida M. Leigh, Dwight Mariano, Zony Catherine M. O'Sullivan, Maria Zenia M. Macaspac, Danila M. Shiroma and the late Danilo Mariano, Durandino Mariano and Dramonz Mariano. She also is survived by many cherished grandchildren, in-laws, other relatives and many dear friends.
Before retiring, Zenedes was a nursing aide for many years. She was a devoted wife, mother and grandmother and will be dearly missed.
Visiting hours are Sunday, December 29, 2019 from 2-6 PM at Pizzi Funeral Home, 120 Paris Ave, Northvale, NJ (201-767-3050). Funeral Mass and will burial will take place in the Philippines.
www.pizzifuneralhome.com