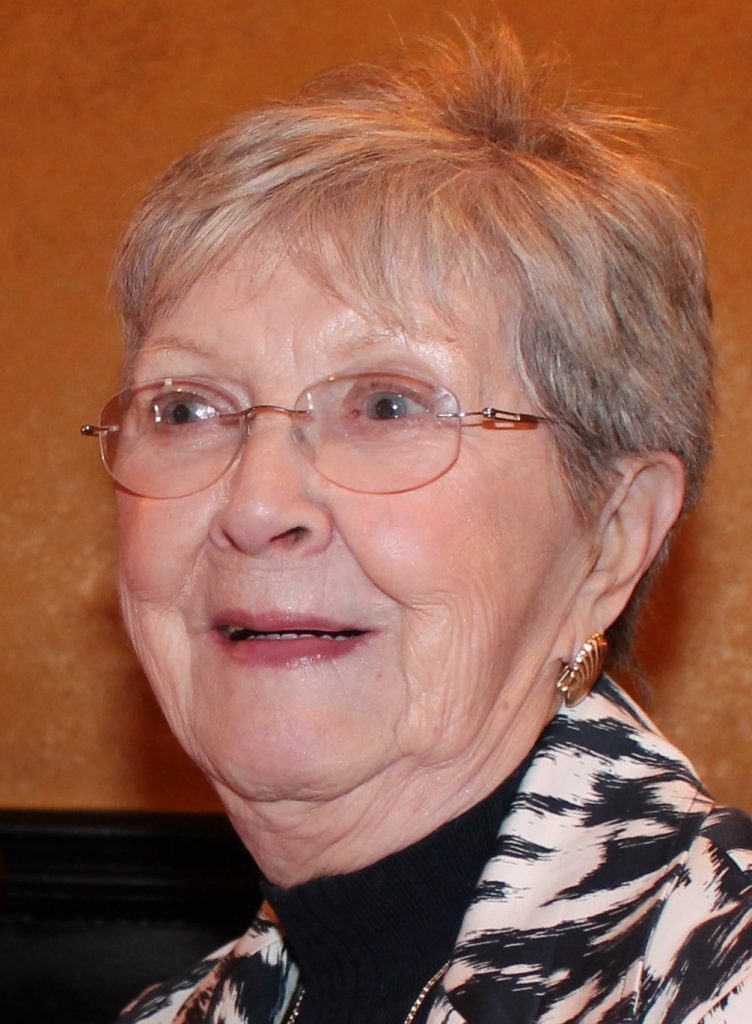 Gertrude Bodrato of Norwood, NJ passed away peacefully at her home on March 13, 2020. She was 92 years old.
Gertrude was born on September 17, 1927 in Englewood, NJ she was the eldest of four children to Hans and Katherine Walther.
She adored her husband and three sons and was a matriarch to her family. She loved the beach and had a passion for playing golf and tennis. She will most be remembered for being the epitome of grace and giving without condition. Her spirit and soul were unparalleled, and she will be sorely missed by all whose lives she touched.
Gertrude is survived by her sons:  Glenn and his partner Candy, and Graham and his wife Donna; her grandchildren:  Glenn and his wife Jessica, Robert, Malissa and her husband Tommy; Nicole, and Graham;  and her great-grandchildren Kira, Hailey, Nicoletta, and Dominic.  She is also survived by her sister Alma Kohut and her brother Paul Walther and his wife Barbara; her nieces and nephews:  Kerry and Janice Bender, Patti and Kyle Lippman, Dennis and Tina Kohut, Kyle and Tracy Bender, Jean Bender, Steve Patterson, Gary and Mary Bodrato, Eddie and Kim Bodrato, Chante Bodrato, Paul Walther, Jr. and Patti Walther Lukas; as well as  many cousins.
She was predeceased by her parents, her husband Roger, her son Gregg, her sister Joan Bender and brother in-law Joe Bender, her brother in-law Patrick Kohut, her brother-in law Russell Bodrato and his wife Eleanor, her nephew Kevin Bender, and her niece Katherine Patterson.
A Funeral Mass will be celebrated on Monday March 16, 2020 at 10 AM at Saint Anthony's in Northvale with internment to follow in Rockland Cemetery Sparkill, NY. Visiting hours are Sunday March 15, 2020 2 – 5 PM at Pizzi Funeral Home, 120 Paris Avenue, Northvale, NJ, (201) 767-3050.
In lieu of flowers, donations can be made to Aids Research.
www.pizzifuneralhome.com