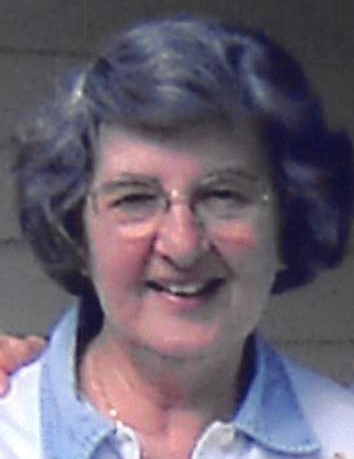 Margie A. Frigiola (nee Juliano), 90, of Northvale, NJ, passed away on Wednesday, September 30, 2020. Beloved wife of the late Frank Frigiola and later in life the late Louis Speranza. Loving mother of Karen Frigiola of Northvale, Thomas Frigiola and wife Gina of Howell, NJ and Mark Frigiola and wife Meghan of Holmdel, NJ. Cherished grandmother of Erin, Amy, Jenny, Dylan, Ryan and Owen. Dearest sister of the late Rose Merkel and the late Mary Mantone.
Besides being a devoted wife, mother and grandmother, Margie was a preschool teacher in Northvale for many years. She was also past-president of the Northvale Senior Center and a very active member of St. Anthony's parish for many years from the 1970's through 1990's.
A Funeral Mass will be celebrated Friday at 10 AM at St. Anthony's RC Church, Northvale with entombment to follow at Holy Cross Mausoleum, North Arlington, NJ.
In lieu of flowers, the family would like to request any donations be made to the St. Anthony's RC Church Northvale Food Pantry,at 199 Walnut Street Northvale, NJ, in honor of Margie.
Arrangements by Pizzi Funeral Home, Northvale.
www.pizzifuneralhome.com