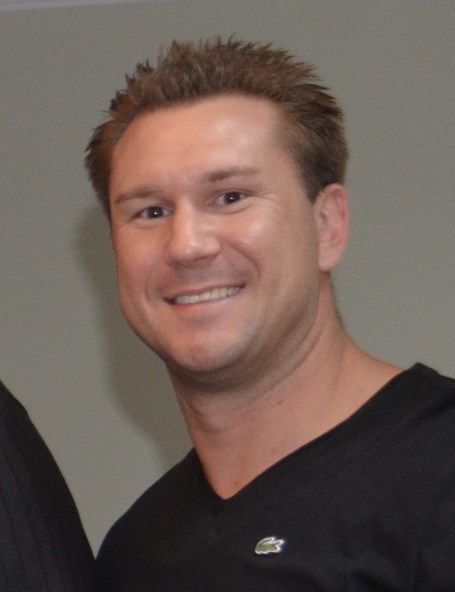 William Christopher, 38, of Norwood, passed away on Wednesday, August 5th, 2020. Loving brother of Chris Arzenis and Nicole Wagner. Cherished first grandchild of Dorothy Schmitt. Beloved nephew of Robert Schmitt and wife Beth, Linda Calise, Karen Baccanini and the late Sergio Baccanini, and Kristina Minch. Predeceased by devoted parents Michael Wagner and Lorraine Arzenis-Wagner, and his loving grandfather, Bill Schmitt and uncle, William Schmitt, for whom he was named after. Beloved cousin of John Minch and fiancé Shanna Leahy, Erik Minch, Courtney Calise, Joe Calise, and Grace Schmitt. Will was larger than life, always finding ways to make everyone laugh and feel loved. There is no right way to explain just how much he will be missed. Whether it is family or a distant friend, all have felt the insurmountable loss Will's passing has brought. Will, you were the best big brother Chris and I could have asked for. Our protector, mentor, and best friend. You always made sure we felt safe and loved, even when you may not have felt that way. We will always feel as though a piece of us is gone, but we have so much peace knowing that you are with the two people who love you just as much as we do. Give Mom and Dad a hug from us and know we will all be together again one day. We love you to the moon and back Will, forever and always. 
A memorial mass has been cancelled.
In lieu of flowers, donations may be placed in a box at the memorial. All donations will be sent to help those currently recovering from substance abuse.