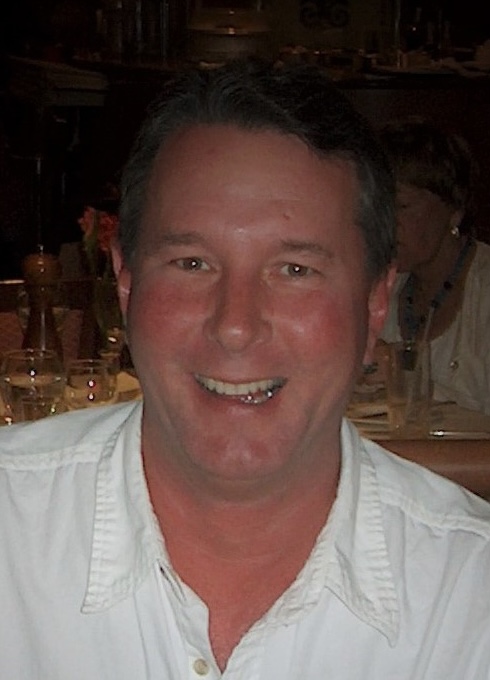 Richard A. Ihrig, born April 28, 1962, of Hampton, New Hampshire, formerly of Northvale, New Jersey, entered into eternal rest on December 9, 2020. Rich leaves behind a son Andrew, 3 sisters, Sharon, Lorna and Charlene and brothers-in law Peter and Tom. He was an uncle to 5 nephews; Matthew, Michael, Brian, Alexander and Kevin. He is predeceased by his parents, Richard and Charlotte Ihrig.
Rich was born in Hempstead, New York and was the second of four children.  Rich was an Eagle Scout and President of his high school senior class.  Rich married his high school sweetheart, with whom he had one child, Andrew Ihrig Lanier.  Rich had a passion for adventure and travel and in his twenties moved to Florida to pursue a career in the travel industry.  Several years later, Rich relocated to South Carolina where he built his dream home and pursued his passion for raising horses.  Rich was an animal lover and along with his 3 horses, he had 2 dogs.  Rich eventually found his way to New Hampshire where as a child spent most summers at the beach.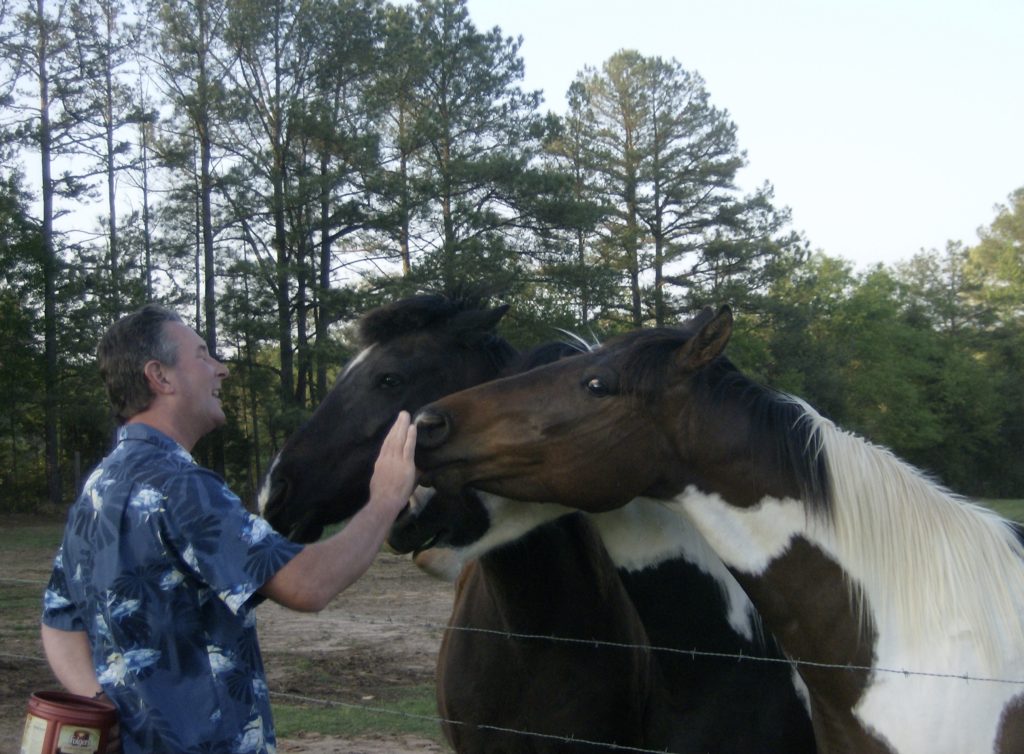 Rich was a great cook, loved to fish, watch baseball, fly kites and spend time at the beach where he enjoyed watching sunsets. Rich enjoyed working with his hands and earned a living as a tile setter and also had a business of flipping homes. His creativity with his tile work and designs was a direct reflection of his personality, which was truly unique and magnetic.
Rich ended every phone call with, "Love You" and will be something that will always be remembered by his family.