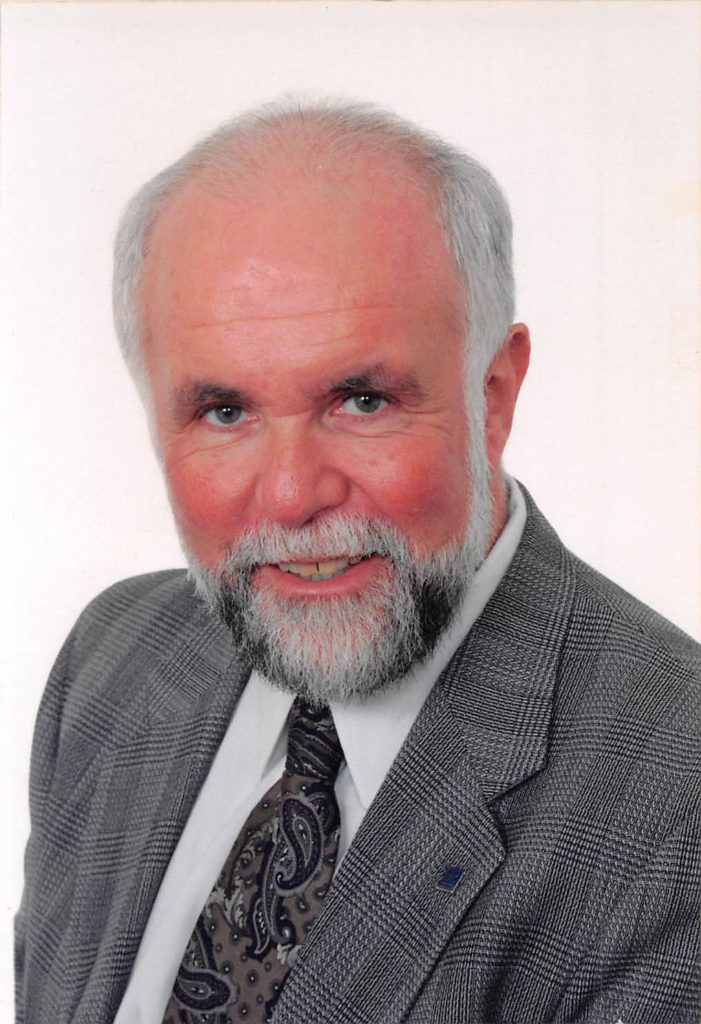 Louis M. Mores "Buddy", 75, of Northvale passed away on February 28, 2021. Louis was born on March 12, 1945 in Englewood, NJ to Agnes and Donald Mores.
Louis was the beloved father of daughter Lisa Conner, grandson Bryce (aka Pop Pop's "little Buddy") and son-in-law Fox; son Paul Mores, daughter -in- law Christina and grandsons P.J. and Nate. "Buddy" was a loving brother of Elizabeth Salerno and the late Hannah Moat and a caring "Uncle Buddy" to his niece and nephews Donald, Michael, Bobby, Kathy and Steven. Louis is also survived by Cynthia J. Giordano, mother of his children, who remained a friend throughout his life. Louis was predeceased by his parents, Donald and Agnes Mores.
Lou grew up in Bergenfield on Willow Street where lifelong bonds were formed. He attended St. John's Elementary, Bergen Catholic and Seton Hall University. Lou was a resident of Northvale for over 45 years and an active member of St. Anthony's Church. He was in the National Guard during the Vietnam War. For 15 years, Lou was a real estate agent for Coldwell Banker in Closter where he helped many of clients find their dream home. Prior, he worked as a Purchasing Director for the McDonald's Corporation in Bloomfield. There was a good "McDonald's story" Lou would tell!
Lou "Buddy" loved life and to laugh, he enjoyed his time with family and friends. As the little brother "Buddy", he cherished his sisters Hannah and Elizabeth and they were very close knit. In his early years, you would see Lou tooling around town in his chocolate Trans Am blasting his music, going to concerts, movies and baseball games with his kids, volunteering at the St. Anthony's carnival and enjoying life. He always loved his golf, and you could catch him watching a PGA tournament with a good plate of crackers and cheese. In his later years, spending time with family and friends was most important, and his grandchildren brought him happiness, especially his "little Buddy" Bryce.
Lou was a double lung transplant recipient and was given the gift of life. Lou was courageous and a fighter, overcoming the odds many times to keep going. The lung transplant gave him 10 more years of holidays, birthdays and time with friends and family… a true gift.
The family would like to extend a heartfelt thank you to the Lung Transplant team at Columbia. In lieu of flowers, the family asks that you donate in Louis' memory toward a fund for lung transplant major research initiatives as well as education for young doctors to become transplant specialist at Columbia. https://joinus.cuimc.columbia.edu/participant/Louis-Buddy-Mores
Those who feel comfortable are invited to pay their respects in person on Saturday, March 6, 2021 from 9-11:30 AM at Pizzi Funeral Home, 120 Paris Ave, Northvale (201.767.3050).  A Funeral Mass will be celebrated on Saturday at 12 PM at St. Anthony's RC Church, Northvale with interment to follow at George Washington Memorial Park in Paramus.