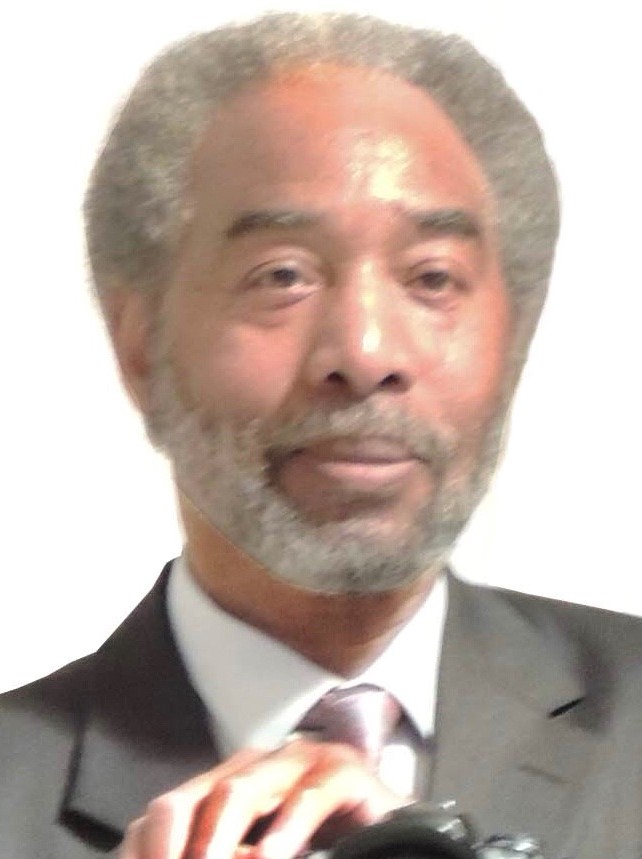 David H. Layne, 72 of New Windsor, NY formerly of Jamaica, Queens peacefully passed away at home on April 28, 2020. He was survived by his loving wife, Maria Pippi-Layne and his beloved son, David H. Layne III. He was the proud grandfather of David IV and Zorianne. David was a devoted son, who lovingly cared for his parents, Ena and David all their lives.
David graduated from Norfolk State in VA in 1974 with a Bachelor of Arts in Psychology.
He worked for Pan American Airways in Rockleigh, NJ as a tariff specialist for most of his career. Pan Am gave him the opportunity to enjoy many trips to Germany, for Oktoberfest and the German Car show, as well as Japan and Hawaii.
His hobbies were bowling, biking, photography and working on his cars. After going to Germany for his "little car", his 944, he joined the Porsche Club of North America.
He was always ready to travel with Maria whether it was domestic for work or to visit family and friends in Italy.
David was a parishioner at St. Anthony's Church in Northvale, where he was warmly welcomed and felt at home. David's faith was a major part of who he was.
He will be fondly remembered by all who knew him.
A Memorial Mass will be celebrated on Saturday, April 10, 2021 at 11:00 am at St. Anthony's, 199 Walnut Street, Northvale, NJ 07647 and can be viewed through the livestream link below:
https://boxcast.tv/channel/david-layne-funeral-mass-826552
Those who wish may make a donation in David's memory to St. Anthony's Church.