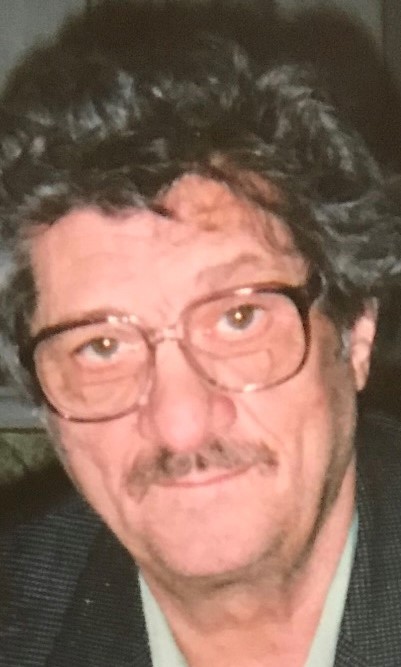 John D'Ercole was born November 15, 1938, and entered into eternal life on December 20, 2020.  He is survived by his wife Gaynor, daughter Adrienne Devine, son John D'Ercole, his grandchildren: Sean, Sarah and Savannah Devine, Nicole and Mike Liloia, and Cheyenne and Michele Spafford and his siblings; Marie, Larry, Frank, Anna, Joe, Carol and their families.. He was sadly predeceased by his cherished daughter Michele Spafford.

John was a kind and funny man who would give you the shirt off his back, even if it was the only one he had.  He welcomed family and friends alike into his home and office.  He always treated everyone with respect and had true compassion for all.  His family was life to him.  Along with his beloved Michele, he has gone to join others, including his brother, Gus, four sisters; Lucy, Philly, Jo and Adeline, his parents Frank and Carmela, and many other dear family and friends in heaven.
A graveside service will be held on Thursday, April 22, 2021 at 10 AM at Rockland Cemetery, Sparkill, NY.
www.pizzifuneralhome.com