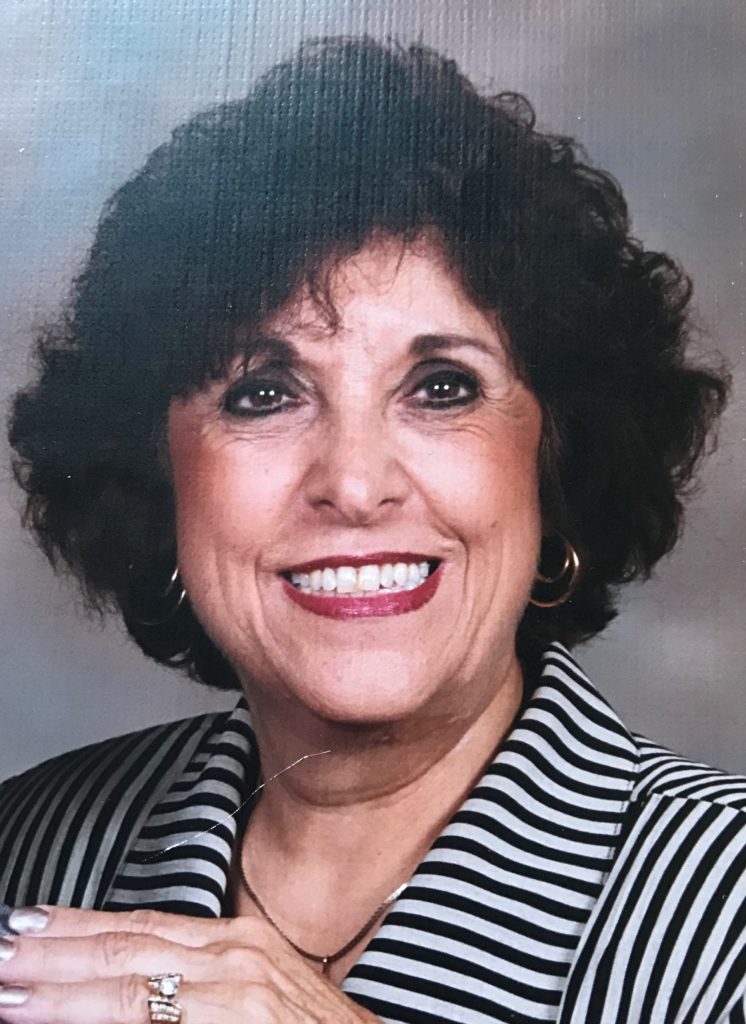 Marie Maltese Piazza, 87, of Northvale, NJ, passed away Sunday, April 25, 2021 surrounded by loving family and friends. She was born on March 28,1934 in Brooklyn, NY to Nancy Rando Maltese and John Maltese.
The love, care, and joy she gave to others not only with her magnificent voice and music, but as a hospice volunteer were immeasurable. Marie and husband John moved to Northvale in 1969 where they entertained many people with their musical talents in and about the Tri-State area as well as in many local churches. Marie also taught music at the catholic schools in Norwood, Closter, and Demarest over the years.
Marie was an amazing woman whose spirit and gifts will live on in all those lives she touched. Her wish would for us all to live in the same spirit she taught us all.
Marie is preceded in death by her husband John, daughter-in-law Barbara Piazza, and son-in-law Thomas Giuliano. She is survived by son John Piazza, Jr., daughter Selena Piazza Giuliano, grandson Brian Piazza, sister Nancy Lombardo, nephew Joseph Lombardo, and step granddaughters Brynn and Kerry.
Marie's family will gather at Our Lady of Victories RC Church, Harrington Park on Tuesday, May 4, 2021 at 9 AM. A Funeral Mass will be celebrated at 10 AM.
www.pizzifuneralhome.com