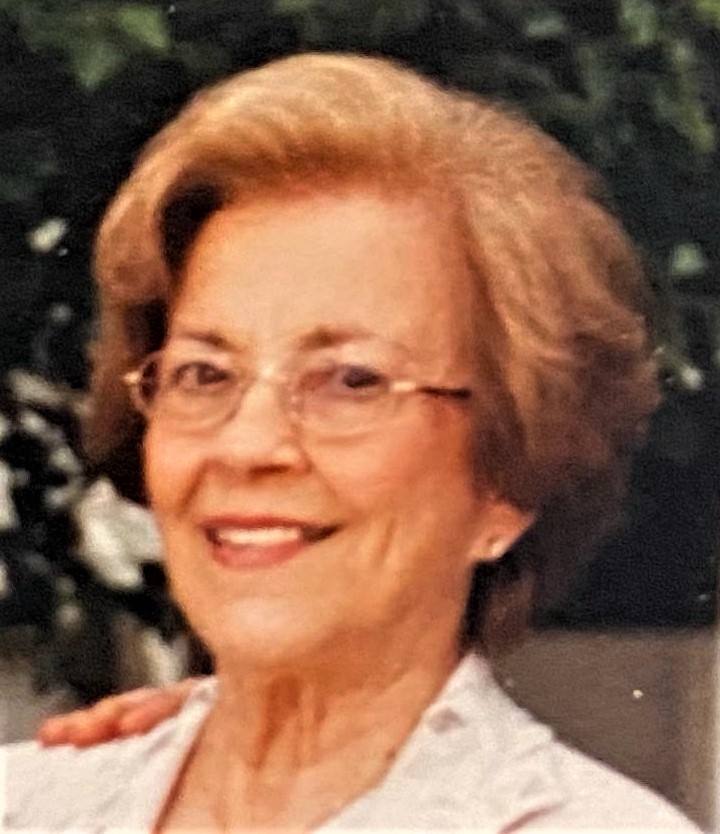 Olga Jimenez passed away peacefully on Sunday August 29, 2021 at the age of 101 at 6:15 AM. Respected and revered by many as their "Abuela," she remained devoted to the Holy Trinity and the Blessed Virgin Mary and hoped to rejoin her deceased husband, siblings and other loved ones. Born on December 1, 1919, Olga was the first of 10 children of Felix de la Torre and Ofelia Nordelo, enjoying her childhood on their farm outside of Moron within the province of Camaguey, Cuba.
As an adult, Olga and her husband, Juan Jimenez, left Castro's Cuba in 1959 with their 14-year old daughter, Nancy. They resided in Manhattan, where Nancy soon met and later married her husband, James Patrick Towey, in 1964 at age 20. After being widowed on June 9, 1970, Olga lived most of her remaining life within the growing family of her daughter and son-in-law. That family ultimately included her three grandchildren; James Judge Towey, Michelle Lee Pizzi and her husband Robert, and John-Paul Towey and his wife Patricia, followed by nine great-grandchildren; Tyler & Jaclyn Pizzi; Kyle, Brooke, Madison and Connor Towey, Taylor, Penelope and Dylan Towey. Olga is also survived by many nieces and nephews all who she adored dearly.
Like Olga, her siblings also eventually left Castro's Cuba to reside first in NYC before moving to NJ and then FL. Olga is survived by two brothers, Rodolfo de la Torre and Esteban de la Torre, and predeceased by brothers, Felix de la Torre, Rolando de la Torre and Armando de la Torre, and sisters Aida Morales, Ofelia Dolores Gonzalez, Luz Marina Garcia and Zoila Fernandez.
Visiting hours are Friday, September 3, 2021 from 3-5 PM at Pizzi Funeral Home, 120 Paris Avenue, Northvale (201-767-3050). A Funeral Mass will be celebrated on Saturday, September 4, 2021 at 10 AM at Our Lady Victories RC Church, Harrington Park, NJ with interment to follow at St. Raymond's Cemetery, Bronx, NY. 
In lieu of flowers, family & friends are asked to consider donating in Olga's memory to Covenant House or any charity of their choice.