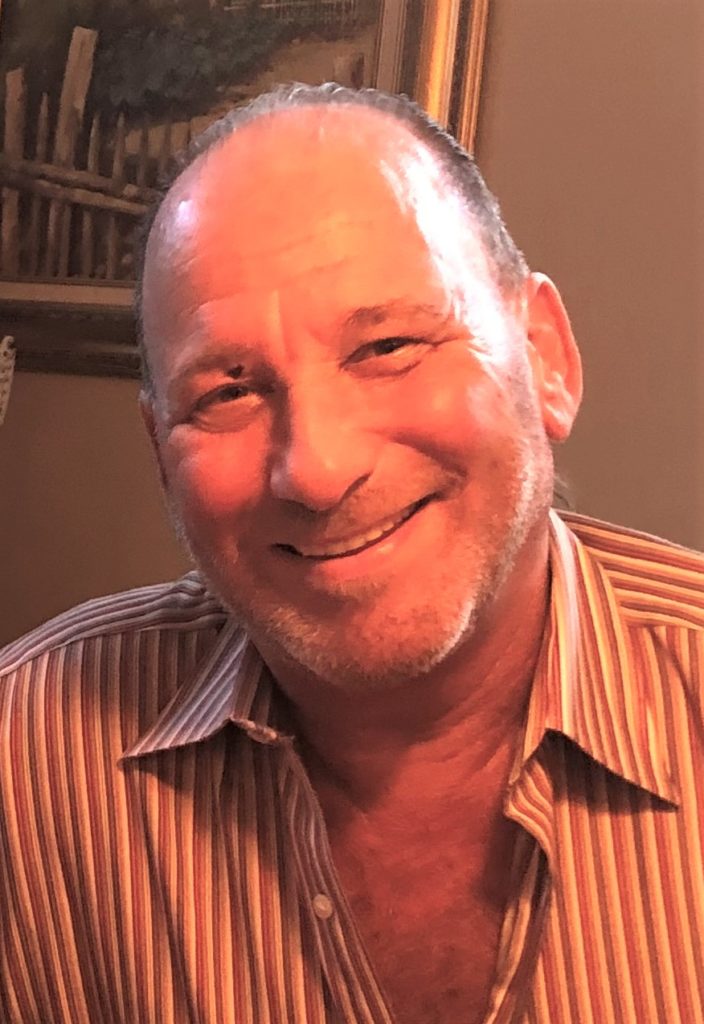 James Francis Muggeo, 66, of Northvale, NJ, formerly of Naples, FL and Woodcliff Lake, NJ, passed away on Saturday, September 25, 2021. Adored brother of Deborah Juneja and husband Surinder and Susan Polles and husband Thomas. Cherished son of Mary Muggeo and the late Francis Muggeo. Loving father of Amy Bingamon and husband Chaz and Tausha Christensen and husband Eric. Proud grandfather of Justin and Tyler. Dear uncle of Thomas, Kaitlyn and Zoe.
Jim was the first graduating class of St. Joe's High School in Montvale, NJ and received a bachelor's degree in business from the University of Southern Florida. He was a plumber in Naples, FL. Upon retirement he moved back to NJ and enjoyed being a school crossing guard in Harrington Park.
Visitation will be Tuesday morning from 8:30 to 9:30 AM at Pizzi Funeral Home, 120 Paris Ave, Northvale. A Funeral Mass will be celebrated Tuesday at 10 AM at Our Lady of Victories RC Church, Harrington Park with entombment to follow at Garden of Memories, Washington Township.
In lieu of flowers, donations in Jim's memory may be made to St. Jude's Children's Research Hospital, www.stjude.org.
Dear Jimmy,
You were always a kind soul. You wanted for nothing and gave anything to anyone. You were always so kind and loving, the two of us were inseparable – you were always my best friend. I remember when you went off to college and I would wait to see your red Buick to come down the road and pull into the driveway because that meant that I would get another one of your big hugs and a kiss. I always loved those.
Throughout our lives, you would tell us to keep our circles small and to love each and every one of them – you would always be in my circle. I always waited for you to be able to tell you how much I loved you in person and to get another big hug and a kiss. This time when you came back, I knew that you were home. I've cherished every single day of our lives together and it is with a broken heart that my best friend and hero, you are no longer with us. I will always love you so much for every single minute of every day, please continue to show me your love and strength.
You will always be my brother.
Love you,
Susan
Dear Jimmy,
My dear brother, I have always loved you with all my heart and soul for now and for eternity. I will cherish our memories and continue to love you forever. Please always send me a sign that you are watching over us.
I love you forever and ever,
Debbie