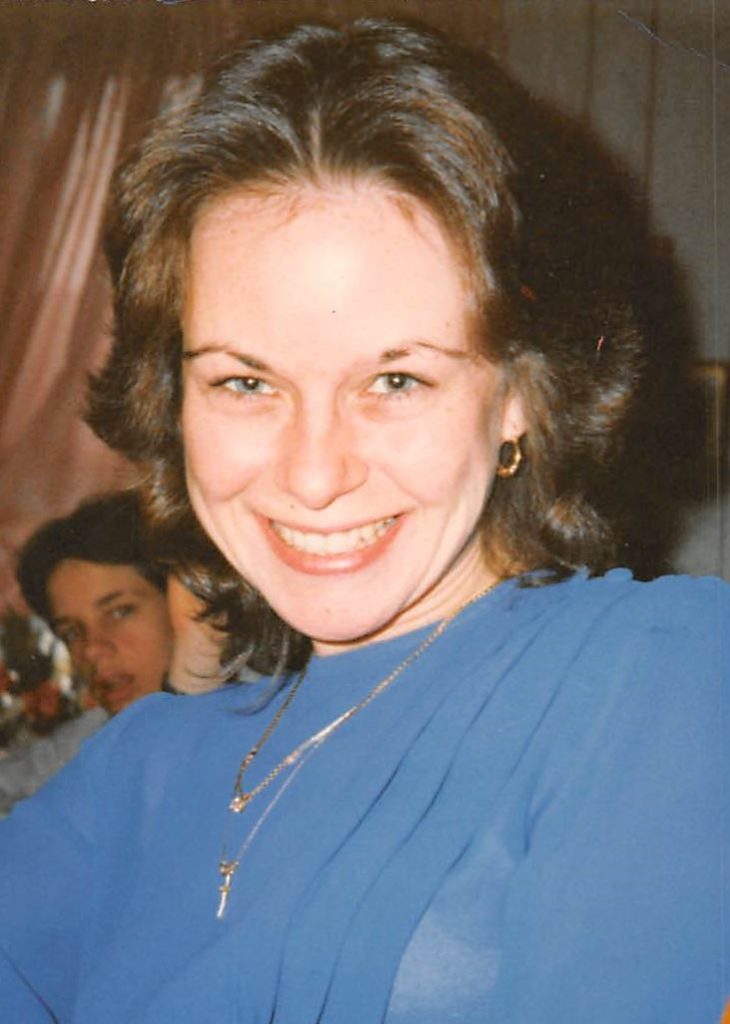 Dora D. Gray, 60, of Harrington Park, formerly of Northvale, passed away on Monday, January 17, 2022. Beloved mother of Anthony and Michael. Cherished daughter of Marie Yaroslawski and the late Joe Gray. Loving sister of John, Sharon and the late Joseph. She is also survived by John Canfora, father of Anthony and Michael.
Dora was a customer service representative at Keystone Folding Box Co. in Newark. She was a devoted mother, daughter and loyal friend. She will be missed.
Visiting hours are Saturday, January 22, 2022 from 2-4 PM at Pizzi Funeral Home, 120 Paris Ave, Northvale with a service at 4 PM.
Those who wish may contribute to benefit Dora's children through the link below:
www.pizzifuneralhome.com