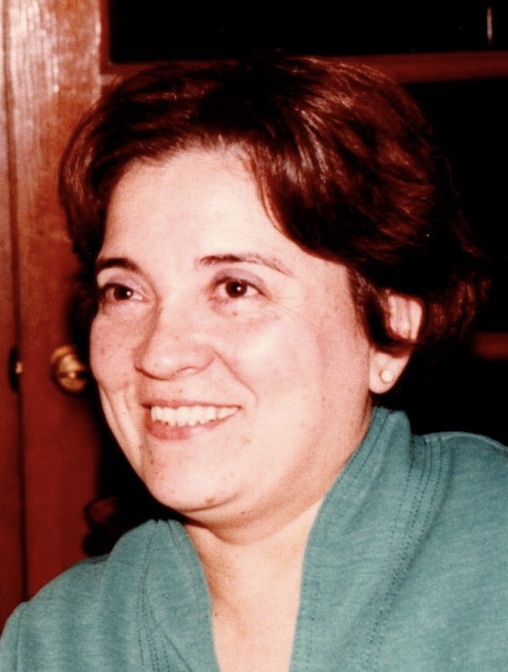 Maria Angelica Rubio passed away in her sleep at Holy Name Hospital on Thursday the 28 of July, 2022. She leaves behind her siblings Edwardo Arancibia , Ricardo Arancibia, and Ximena Garcia. She will also be missed by many nieces and nephews that will fondly remember her.
Maria Angelica was born in Santiago Chile in 1936 to her parents Edwardo and Felicia Victoria Arancibia. She met and married the love of her life Rufino Rubio in 1966. They both came to the United States in 1971 to have a better life. She worked many years in Levolor Blinds as a manager until her retirement, then she moved from Jersey City NJ to reading PA with her husband to live their golden years.
Her husband passed away but Maria kept herself busy continuing to work. She was a strong and independent person. She was a huge animal lover always helping cats and a dog by her side. She loved talking to everyone that would walk across her house porch. With declining health she moved closer to family in New Jersey 2020 leaving her beloved younger brother Ricardo in Reading.
Family and friends will host a private service to remember and celebrate her full life.