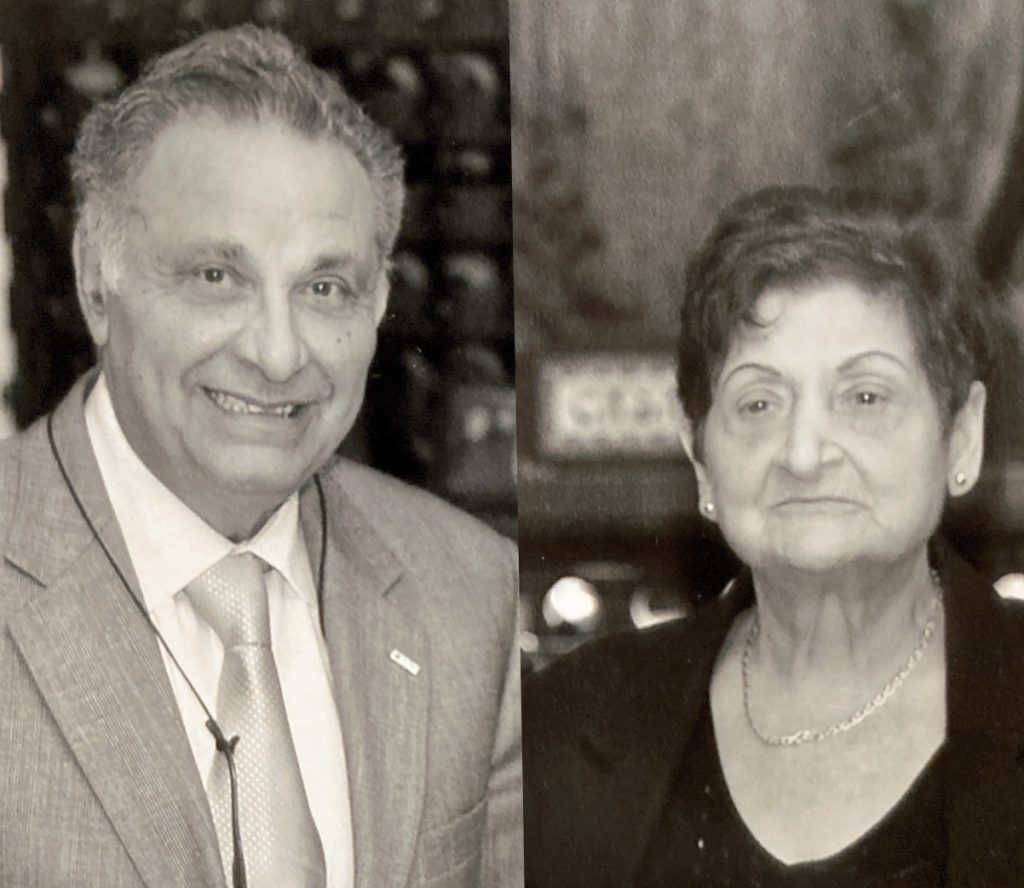 John Carollo and Josephine Carollo (nee Cordaro) passed away on Friday, May 20, 2022 and Friday, July 29, 2022, respectively. They are the beloved parents of Tina and her husband Nick Manganiello and Santo and his wife Pauline. Proud grandparents of Nicholas and Daniella. Josephine is also survived by her sister, Gina Somma and her nephew, Nicasio.  
Before retiring, John worked for General Motors in Tarrytown, NY and Josephine worked for Chase Bank in NYC.
Visiting hours are Sunday, August 7, 2022 from 1-5 PM at PizziFuneral Home, 120 Paris Avenue, Northvale, NJ (201-767-3050). A Funeral Mass will be celebrated on Monday, August 8, 2022 at 10 AM at Our Lady of the Sacred Heart RC Church, Tappan, NY with interment to follow at Tappan Cemetery, Tappan, NY.
www.pizzifuneralhome.com