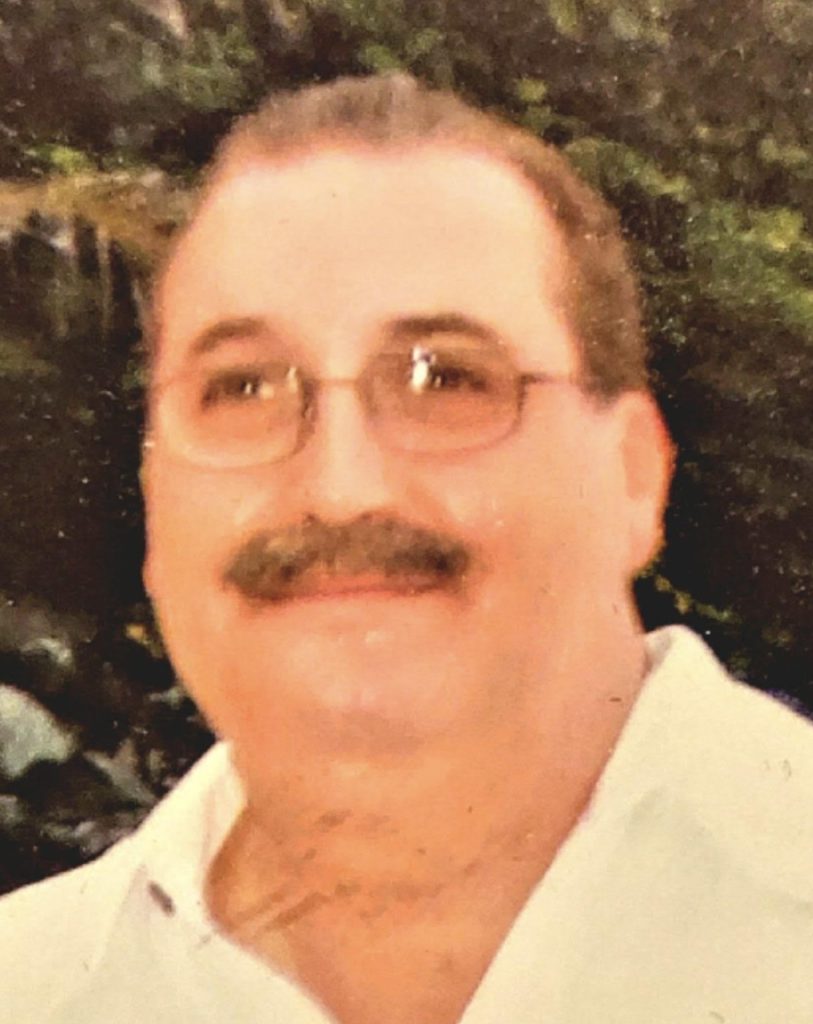 Steven C. Vitale, 62, of Northvale, NJ, formerly of Norwood, NJ, passed away on Thursday, January 5, 2023. Beloved husband of Susan Rose Frederick-Vitale. Cherished son of Marjorie and the late Frank Vitale. Loving brother of Ellen Vitale and Frankie Vitale and his wife Catherine. Dear brother-in-law of Robert, Thomas, Debra and her son Matthew and the late James. Also survived by his beloved dog Tessa.
Steven was a project manager for Azzurro Media in Northvale for many years. An avid sports fan, he loved the NY Yankees, NY Jets, Michigan State and NASCAR and loved playing golf with friends. He will be dearly missed by all who knew him.
Visiting hours are Friday, January 13, 2023 from 3-8 PM at Pizzi Funeral Home, 120 Paris Avenue, Northvale.
In lieu of flowers, donations in Steven's memory may be made to Popcorn Park Animal Refuge, www.ahscares.org.