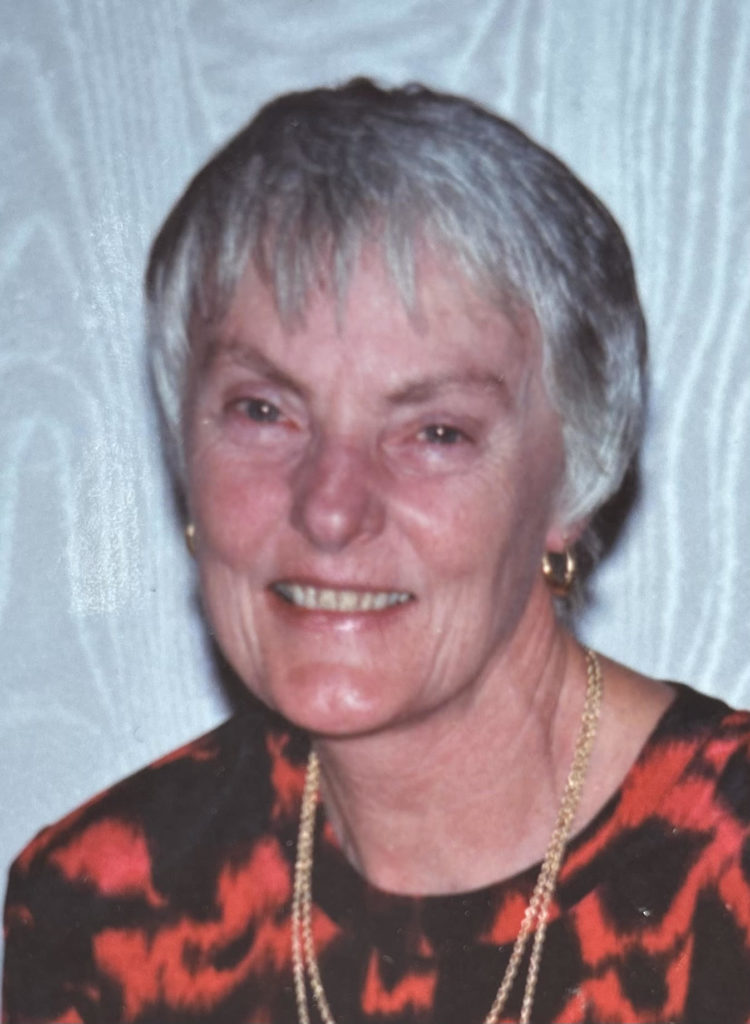 Marilyn Abrahamsen died peacefully on Saturday, February 11, 2023 at her daughter's home in Closter, New Jersey.
The visitation and funeral service will be held on Friday February,17, 2023 from 10:00 AM to 11:30 AM at Pizzi Funeral Home in Northvale, NJ, with the burial to follow at Rockland Cemetery.
She was born Marilyn Heins with her twin brother Melvin Heins on November 7, 1932 in Galena, Illinois. She graduated high school in 1950 and worked in the county clerk's office and then the county department of health.
In 1955, she moved to Los Angeles, where she worked at Cedars-Sinai Medical Center. She met her future husband, Robert Abrahamsen and they were married in Los Angeles and honeymooned on Catalina Island. She loved California, but grew to love New Jersey, the home of her husband.
They made their home in Northvale, where they raised two daughters, Patricia and Gale.
An accomplished bowler, Marilyn was a member of the Monday night bowling league in Northvale. She loved reading and served on the book selection committee of the Northvale Public Library. A favorite weekly pastime of hers was doing the New York Times Sunday crossword puzzle. She was a dedicated fan of the NY Giants—so dedicated in fact, that she would send lengthy letters to the team's coach each week!
She worked for over 2 decades in the Northvale Public School System, first in the library at the Middle School, then in the main office as secretary to the Principal.
Marilyn loved animals and her last pet was a wonderful if undisciplined cocker spaniel named Bobby. She also enjoyed gardening, jigsaw puzzles, and maple walnut ice cream. One infuriating habit she had was to always read the last page of a detective novel first.
She is survived by her sister, Janet Connor, her sister in law Jean Heins, her daughter Patricia Abrahamsen and husband Mark Crisafulli, her daughter Gale Jurasek and husband John, and her grandson John Robert Jurasek.
Donations may be made to Ronald McDonald House.
www.pizzifuneralhome.com