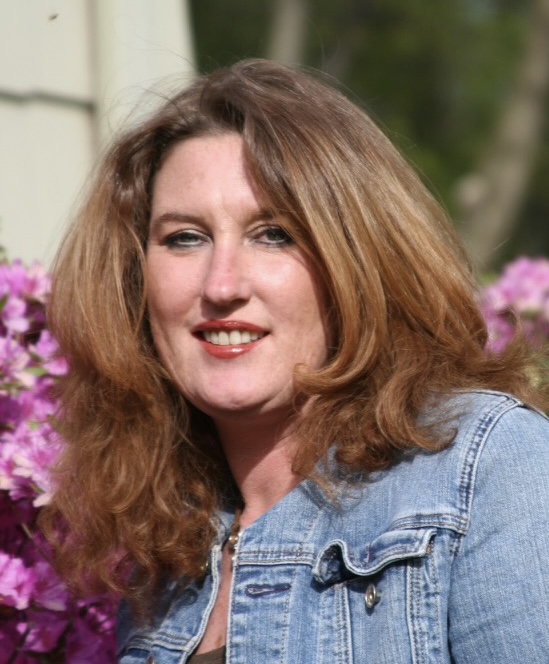 Patti Walter (Carr), 55, of Blauvelt, NY, known for her endless generosity and love for her friends and family, passed away suddenly on Monday, February 13, 2023.
Patti was born in Bronxville, NY and grew up in Blauvelt, graduating from Tappan Zee High School in 1985. Patti was an extremely hard working woman. She spent 32 years at Metlife and most recently in food service with the South Orangetown School District.
When she wasn't working, Patti tirelessly cared for the loves of her life, her husband Richie and children, Aimee, Hannah and Jake and Aimee's son Jaxon, born in 2021. She adored each day with her Jax and he loved his Mum. Patti had endless energy and loved to cook for her family. There was never a bad meal at the Walter house.
Patti leaves behind her husband, Richard Walter, her three beautiful children, Aimee, Hannah and Jake and her grandson Jaxon; her sister and sidekick Cathy Morales and her husband Tommy; her brother, Robert Carr and his wife Suzanne; beloved nieces and nephews and countless dear, treasured friends. Patti will also be missed by her beautiful puppies, Chloe and Titan.
Patti is predeceased by her father, Robert Carr, her mother, Anne Carr, and her brother Kevin Carr.
Visiting hours will be held at Pizzi Funeral home on Friday, February 17th from 4-7pm.
A memorial service will be held on Saturday, February 18th at 11am at St. Catharines, 523 Western Highway, Blauvelt, NY 10913.
In lieu of flowers, the family requests donations are made to the fund set up to support Patti's family now and in the future.