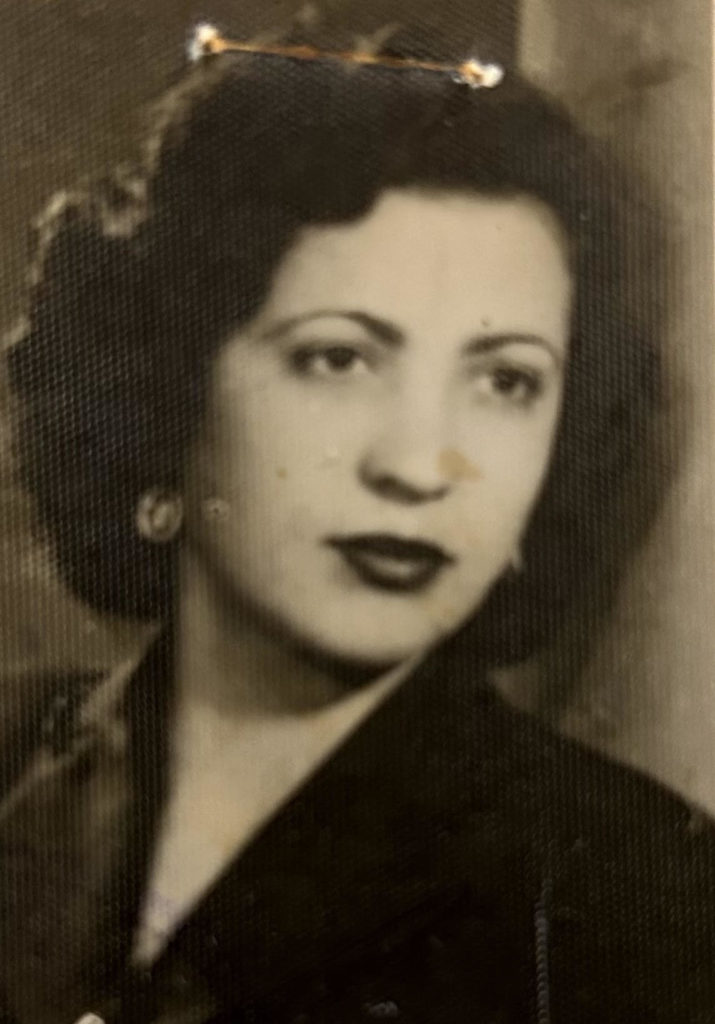 Hneineh Madkour, 93, of Saddle Brook, NJ, formerly of Weehawken, NJ and Bethel, CT, passed away on Friday, February 24, 2023. She was born in Beirut, Lebanon, the daughter of Yousef and Saide Abou Samra.
Beloved wife of the late Najeeb "James" Madkour. Devoted mother of Samir Madkour and his wife Violette, Antoine and his wife Rose, Sabah and her late husband Sami Chammas, Kamil Madkour and his wife Diane, Ghassan and his wife Nicole and the late Ibrahim Madkour. Cherished grandmother of Rima, Raymonda, Jack, Samir, Sarah, Sandra, Steven, Alijah, Nadia, Cale, Preston, Lincoln and great-grandmother of Sasha, Christoper, Alexandra, Madelyn, Giuliana, Nicholas, Crystal, Danielle, Mia, Azzat, Noah, Zayn and Mazin.
She had a passion for all things to do with cooking and feeding her loved ones. Nothing made her happier than gathering with her beloved family and friends, all of whom will miss her zest for life dearly.
The family will gather at St. Anthony Maronite Church, 17 Granville Ave, Danbury, CT on Saturday at 9 AM. A Funeral Mass will be celebrated at 10 AM. Interment will follow at St. Peter Cemetery, Danbury, CT.
www.pizzifuneralhome.com