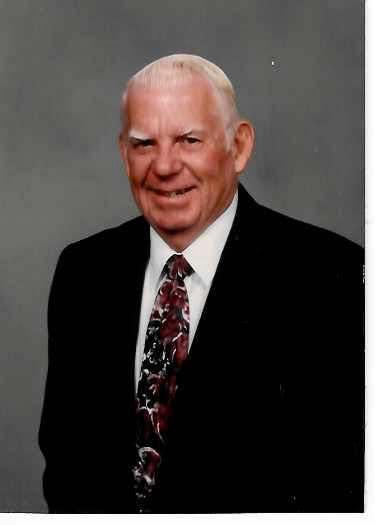 Henry "Chic" Bohlke of Nyack, NY passed away on Thursday, August 17, 2023. Chic was the beloved husband of Gail Niero Bohlke, loving father of Patricia Howell, Theodore Bohlke, Christopher (Tracey) Bohlke, and Timothy Bohlke. He was also the very proud grandfather of Brian (Rachel) Howell and Haley Howell.
Chic, a U.S. Navy Veteran and a lifelong resident of Rockland County, held an Associates Degree in Civil Engineering Technology and was a member of Local 825 International Union of Operating Engineers for 50 years before his retirement. He was also a member of the Norwood, NJ American Legion, the Pearl River Elks Lodge, and a 40-year member of the Rockland-Bergen Boat Club in Stony Point, NY. Chic loved being on the water, whether it was boating on the Hudson River, or cruising with Gail near and far. He was also a past member of the Spring Valley Hook and Ladder Company in Spring Valley, NY.
Visiting hours are Thursday, August 31, 2023 from 2-8 PM at Pizzi Funeral Home, 120 Paris Ave, Northvale, NJ. A funeral mass will be celebrated at St. Anthony's Catholic Church, Northvale on Friday, September 1 at 11 AM.
In lieu of flowers, donations may be made in Chic's memory to the NavySealsFoundation.org, or to St. Anthony's Church in Northvale.